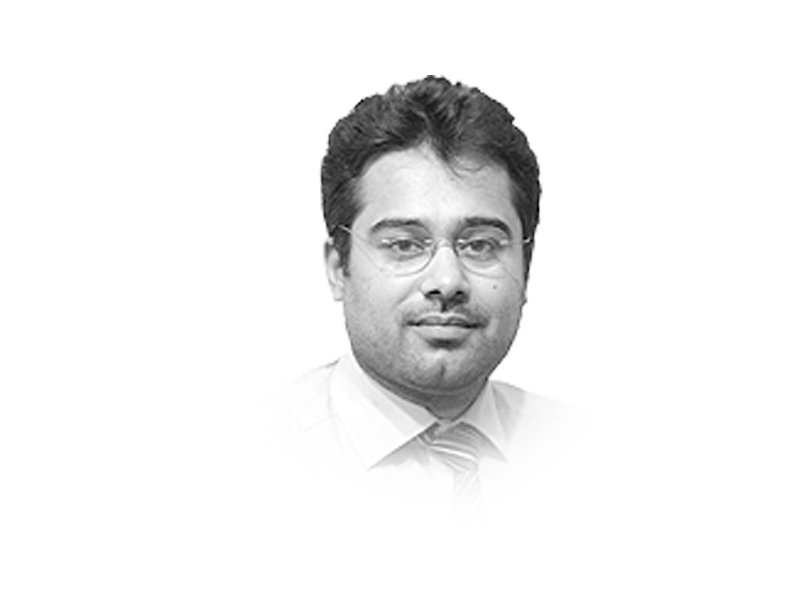 ---
In response to the recent recommendations made for a 30 per cent cut in the non-development budgets for health and education as part of an austerity measure, it is important to emphasise that the health and education improvement agenda should carry prime importance for Pakistan as a developing welfare state.

It is critical to understand that any improvement in public health must go hand in hand with developments in other public-sector services, such as education. To put this in perspective, if people are educated about malaria symptoms and the lethal effects of contracting dengue fever, then the chances are they will be more aware of preventive health measures against them. Vice versa, better health among children and adults may ensure better productivity at school and the workplace. If we were to think of this interdependency and interconnectedness in terms of the Millennium Development Goals (MDG) for health, these health outcomes cannot be achieved without progress in other MDGs that are education driven (i.e., achieving primary education and promoting gender equality).

In the context of Pakistan, a sharply rising population and the obstacles to delivering effective public health services revolve around human resource factors. In trying to address the major challenges, devolved provincial health departments point to the lack of trained healthcare workers. This creates managerial deficiency and a capacity shortage. Deploying an already undertrained and short-staffed personnel base to remote communities is cumbersome, given the poor transport infrastructure, which makes it difficult to reach largely dispersed rural populations. Other factors, such as overstretched resources and gender inequality, also create obstacles to progress. In terms of building institutional capacity, there is a large gap that needs to be filled in making health staff IT literate and establishing information systems to improve communication, sharing of data and strengthening accountability. It would be worthwhile to observe what the recently established ministry for human resource development is doing to improve human resource capacity in health services.

Health experts and academics will vouch that public health improvement is not an isolated or independent domain. Any improvements in public health are directly causal in relationship with development in other sectors, such as education, communication and the environment. Future developments in public health and improving the capacity to deliver will depend on political reforms that warrant far more public spending on health and education sectors. This is a critical need since populations will continue to grow and unplanned urbanisation will demand health and education services that are leaner, better resourced and better staffed. The crippling issue is that of the Pakistani government expenditure on health and education being a mere 2.2 per cent of GDP. The situation is bleak even without the preposterous and outlandish recommendations for cuts as an austerity measure. How such proposed cuts in federal spending for health and education are justifiable is beyond reasoning.

Realising that human resource capacity issues in health need to be addressed through collaboration and development in other spheres, such as education, some recently introduced initiatives seem promising. These include the WHO encouraging more collaboration with the education sector and promoting institutional alliances for the training of manpower in the health sector; the Pakistan Medical and Dental Council making it mandatory to develop integrated curriculums; and the Global Health Workforce Alliance supporting collaboration through a country coordination and facilitation (CCF) initiative where each devolved province has a CCF committee that engages in building human resource capacity.

Besides improving public funding, the government must direct efforts towards improving collaboration between public-sector departments so that disadvantaged rural population segments can be reached.

Published in The Express Tribune, March 6th, 2014.

Like Opinion & Editorial on Facebook, follow @ETOpEd on Twitter to receive all updates on all our daily pieces.
COMMENTS (3)
Comments are moderated and generally will be posted if they are on-topic and not abusive.
For more information, please see our Comments FAQ