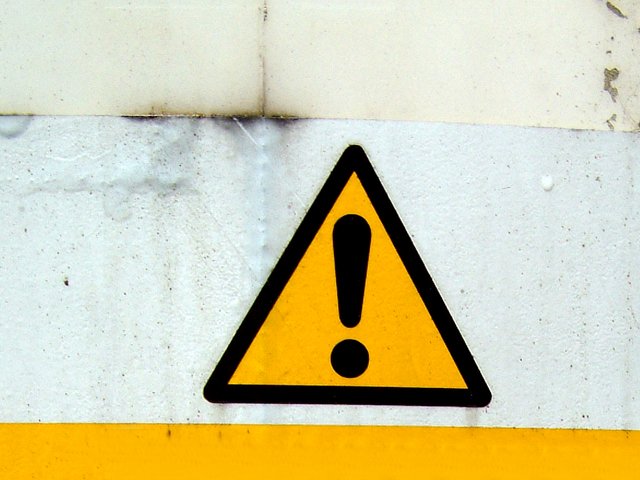 ---
ISLAMABAD:



The use of chemical and biological weapons by non-state armed groups and terrorists cannot be ruled out, read the draft of the National Security Policy presented in the federal cabinet on Tuesday.




However, the policy draft claims that the capacity of the Ministry of Defence has been enhanced and now it is in a position to cope with non-state armed groups and terrorists.

The draft mentions that terrorism has inflicted a loss of $78 billion to Pakistan in the last ten years.

Terming extremism, terrorism and sectarianism threats to internal security, it calls for curbing the misuse of social media, electronic and print media.

Surveillance will be increased to improve the security. The Directorate of Internal Security will be set up under NACTA to effectively use the collected data to stop terrorist activities. After the classified information is received and analysed at this directorate, orders will be issued to the rapid action force.

According to the policy draft, no organisation alone can cope with the challenge; the provinces also need to set up counter-terrorism departments.

NACTA will take measures to push miscreants to surrender before the law-enforcement agencies.

The draft suggests that religious seminaries will be brought into the mainstream and their curricula and syllabi will be adjusted to contemporary requirements. Meanwhile, the financial accounts of the madrassahs will be audited so that the aid coming from abroad can be monitored. The present laws will be revised and a campaign against the ideology of terrorists will be launched.

Published in The Express Tribune, February 26th, 2014.