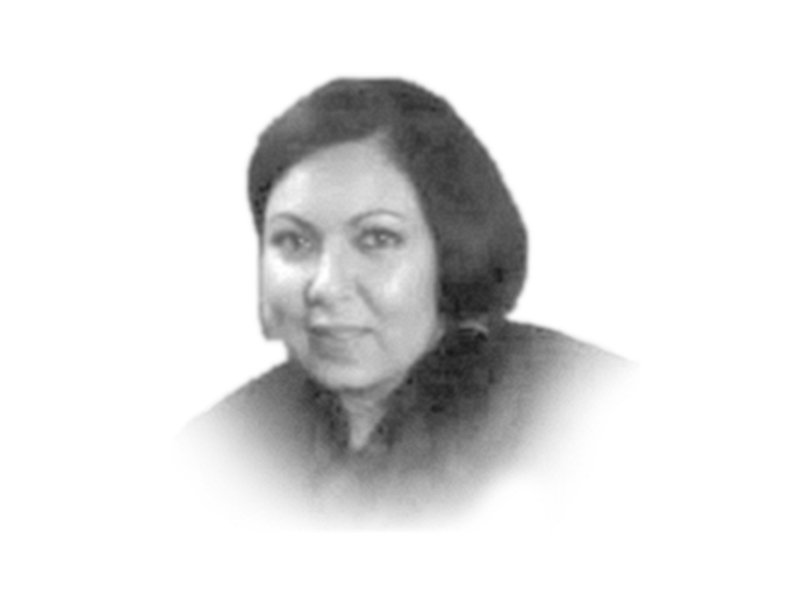 ---
In the South Asian region, countries have long started protecting their forests in recognition of their important role as water catchments, as homes for biodiversity and indigenous peoples, and as carbon storage. Even poor Himalayan countries, like Bhutan, have a remarkable forest cover of 72 per cent, while Nepal has 39.6 per cent of its total land under forests (this includes 29 per cent dense forests). India has also successfully increased its forest cover to 23 per cent, while our forests are fast disappearing.

The Global Forest Watch initiative of the World Resources Institute was recently launched and it includes Global Forest Cover Change Mapping. The forest change for Pakistan is an eye-opener because the total tree cover loss between 2000 and 2013 is shown as 10,022.4 hectare (ha), while the gain is 847.3 ha. According to Ahmad Khan of WWF-Pakistan, who has served on the research team of the Global Forest Cover Change Mapping, "This comparison indicates a loss of forests that cannot be recovered over time. This warrants a higher level of actions by the public, NGOs and private organisations."

Khan adds, "Looking at a finer scale map of the loss, it appears that most loss is in Khyber-Pakhtunkhwa (K-P) followed by Azad Jammu and Kashmir." Khan's findings contradict the results of a study done by the government's Pakistan Forest Institute in Peshawar, which was optimistic that forest cover is growing in K-P. The study "Land Cover Atlas of Pakistan 2012" stated that K-P's total forest area, which was only 17 per cent earlier, had now jumped to 20.3 per cent "due to the government's effective strategies and regular plantations". The 2012 study also showed the total covered forest area of Pakistan as 5.1 per cent. However, the Food and Agriculture Organisation (FAO) says that forest cover in Pakistan is only 2.2 per cent (1.687 million ha), of which just 20.2 per cent (340,000 ha) is primary forest.

There is actually no need for all this confusion or contradiction given the advances in remote imaging via satellites that are easily available to researchers. The Global Forest Watch, for example, is an online forest monitoring system (with over 40 partners) that uses cutting-edge technologies to map the world's forests with satellite imagery, detect changes in tree cover in near real-time, and makes this information freely available to anyone with internet access. Our policymakers only need to visit its website to see the forest change maps for Pakistan (http://www.globalforestwatch.org/map/6/30.13/72.54/PAK/).

According to the Forests IG, Syed Mahmood Nasir, "Everything is now the responsibility of the provinces. The duty of the IG Forests office is to give an opinion only when asked, so I can't impose." It seems like the only good news when it comes to forests is that thanks to the IG Forests office, Pakistan has recently won $3.8 million though the Readiness Fund of the Norwegian funded Forest Carbon Partnership Facility (FCPF) to combat climate change and tropical deforestation. This is a readiness preparation grant to set up systems to make Pakistan ready for the ambitious UN programme Reducing Emissions from Deforestation and Forest Degradation.

Published in The Express Tribune, February 26th, 2014.

Like Opinion & Editorial on Facebook, follow @ETOpEd on Twitter to receive all updates on all our daily pieces.