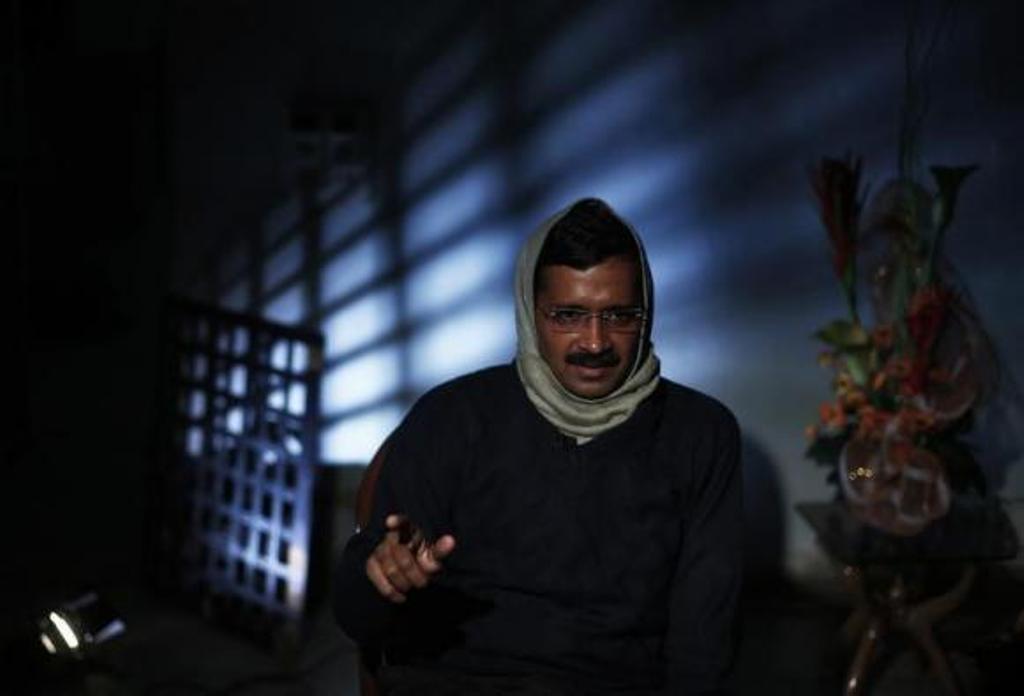 ---
NEW DELHI: Delhi Chief Minister Arvind Kejriwal has resigned, Press Trust of India (PTI) reported.

According to initial details, Kejriwal and his cabinet tendered their resignations after local legislators effectively shot down efforts to bring in anti-corruption legislation - the key plank of his manifesto in a December election.


The AAP Government in Delhi resigns over the fight of strong Janlokpal.

— AAP (@AamAadmiParty) February 14, 2014


Kejriwal has demanded to hold re-election in Delhi as soon as possible.


Arvind Kejriwal demanded for re-election in Delhi as soon as possible.

— AAP (@AamAadmiParty) February 14, 2014


Talking to his supporters in Delhi after resigning, Kejriwal alleged that Congress had promised to support the Jan Lokpal Bill but when it was presented in the assembly today they joined hands with the Bharatiya Janata Party (BJP) and blocked the bill.

He claimed that Indian Business tycoon Mukesh Ambani was effectively running the government in India. Kejriwal claimed that three days ago they had registered an FIR against Ambani and that as soon as they put their hand on him, both BJP and Congress joined hands as he is the one who has been supporting both these parties.

He further claimed that Ambani had been financing BJP prime ministerial candidate Narendra Modi and his election campaign.

Kejriwal's Aam Aadmi Party had won an unexpected 28 seats in Delhi's 70 member assembly and came to power with the help of the Congress party, which governs at the national level.

But Congress decided not to back Kejriwal in Friday's vote, claiming the measure was unconstitutional.

While his elevation to one of the most important political posts in India was initially widely welcomed as a much-needed shock to the system, the former tax inspector has since come in for heavy criticism over a series of stand-offs with the authorities.

He staged a sit-in on the pavement close to the national parliament last month, triggering chaos in the city centre, as part of a push to be given greater powers of control over the police.


COMMENTS (4)
Comments are moderated and generally will be posted if they are on-topic and not abusive.
For more information, please see our Comments FAQ