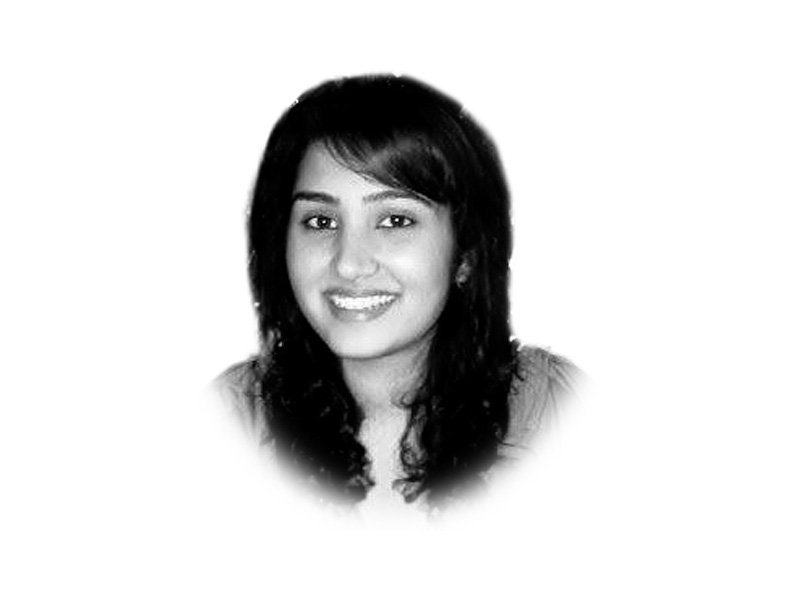 ---
After weeks of controversy surrounding the Sochi Games, who would have thought that Russia's blip in the mega event amidst serious fears and security concerns, would have been an Olympic ring malfunction. No protesters appeared inside the arena and there were no apparent problems besides this, so one must ask, why were the unnecessary controversies raised by other countries to such a large extent? Why was Russia targeted time and time again for not taking into account all the risk factors? Why was everyone adamant on making the Games appear a failure even before they kicked off?

The Sochi Games have not just been under the spotlight for being the most expensive games held in Russia; they have instead been a consistent punchbag for the Western media for years now. The highlights have not praised the state-of-the-art sports facilities offered — in its place, the media has gone as far as giving coverage to the problems of stray dogs and poor quality hotels in the city.

Many have forgotten that Sochi, as an Olympic state, had to be built from scratch. Instead, the media began its own campaign by focusing more on political concerns and less on the sporting events themselves.

One of the major burning issues was the security concerns and arrangements, when the deadly Vologograd bombings shook the country in December. But how can one condemn Russia to this date after they managed to prove themselves by successfully arranging the University Games in Kazan in July 2013 without any security lapses. Earlier, Russian President Vladimir Putin had said that Russia had the 'perfect understanding' of the threat the Winter Olympics would be under. He played the smart card and showed confidence even during the dark times. There was no backing down.

It honestly doesn't matter where the event is taking place; a planned occasion on such a massive scale can most likely be targeted in any part of the globe. Given the global war on terror, no country can claim to be absolutely safe.

On another note, even though it is almost impossible to defend Russia's law that "spreading of information directed to the forming in adolescents of non-traditional sexual arrangements" would be an offence, you cannot single out a country because of that. Is it fair to take away the sentiment from the Games? Is it fair to take aim at something so grand that brings the whole world together? The answer to all is a simple NO!

Published in The Express Tribune, February 11th, 2014.
COMMENTS (1)
Comments are moderated and generally will be posted if they are on-topic and not abusive.
For more information, please see our Comments FAQ