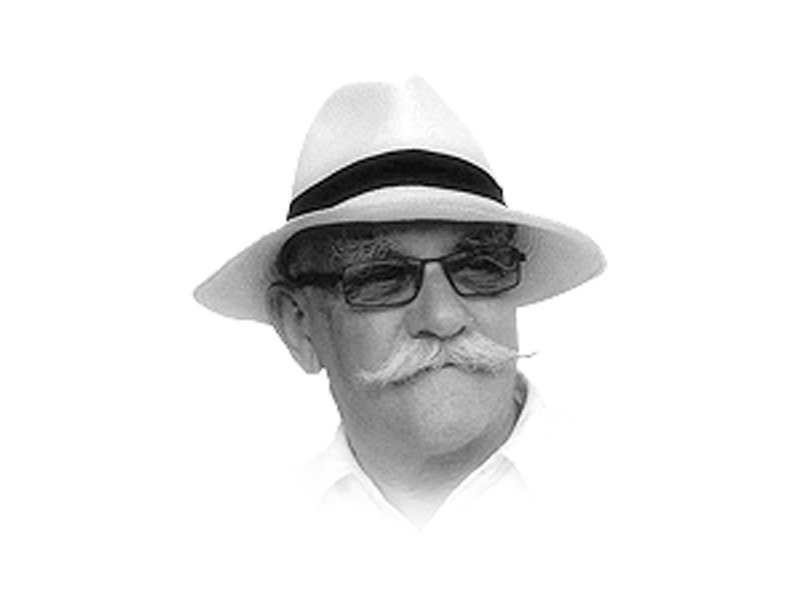 ---
There was always something a bit adventurous about going to the fair. In my childhood, they were nomadic, travelling the country to show up on high days and holidays and at county festivals that happened annually. There were dark children's myths about being kidnapped by the fair-people who were thought of as little better than gypsies, and gypsies were far from popular in the UK when I was a youngster. Wayward teenagers ran away and joined the fairs, never to be seen again — or at least, so the stories said, though I never knew anybody who did.

But we went anyway, at first with our parents and then on our own, clutching our small change and wide-eyed at the rides and the noise and the hustle-bustle. Daring one another to get on the scariest thing in the fairground, sticky faced with candyfloss and breathless with laughter as we staggered off the waltzer with tales to be told at home and school.

Fairs faded from view as the years advanced, and turned into massive 'theme parks' that had the highest this and the longest that and where you queued for hours for the privilege of being frightened out of your wits for five minutes and 30 seconds. The travelling fairs disappeared as lifestyles and culture changed and there was not quite the same sense of edgy romance attached to going to Blackpool Pleasure Beach, which is tacky and rather sad with its evocation of a half-remembered time.

But then there was Pakistan and a rediscovery of the travelling fairs that were not that different from those of my childhood. The structures we are invited to risk our lives upon would never pass the health-and-safety regulations and a chance to ride as a pillion on a motorcycle doing the 'Wall of Death' was definitely not to be missed. (Yes, Dear Reader I did, at a fair out in the Cholistan desert. It probably took five years off my life and I have walked slightly lopsided ever since.)

All of which brings us to Islamabad and a Sunday afternoon that was both a step back in time and a very modern experience simultaneously.

A recently-opened mall would normally hold few attractions for me, though the Missus would beg to differ as would our youngest bundle of impossible-to-answer questions. I enjoy shopping almost as much as I enjoy sliding red hot needles under my fingernails and being dragged around endless frock-'n-shoe emporia brings nothing but a pain in the wallet — but hist… what is this I spy? What jolly sounds are these? Yes, it is! There, up several elevators and right at the top is a funfair and oh boy, did we enjoy it.

Now, I am not here to give free advertising to those who run the fair as a business, but a little social observation is in order. Firstly, the fair is not for the poor. Families will need a significant disposable income to admit themselves; and it is squarely aimed at the upwardly mobile middle class that can afford the package that may include some serious retail therapy as well as the latest film in Urdu or English often with a 3D option.

Having excluded the lumpen proletariat and the hoi-polloi by virtue of their relative poverty, what is left in sociocultural terms is a vertical slice through the nouveau riche.

Here were families of conservative origins, the women reduced to a slit in a black monolith and families of more liberal bent. There were foreigners as well, probably from the diplomatic enclave and small groups of remarkably well-behaved young men. And there were children. Hundreds of children who did what children at fairs everywhere do… they screamed a lot, raced around, pulled us hither and thither and had faces that were a mix of smiles and wonderment.

Health-and-safety was much in evidence as was a small army of people who ensured a litter-free experience, everything worked and somebody had instilled in the staff the idea of giving the customer a good experience.

No, it was not the same as when I was a kid but it had the same effect — we went home laughing. Not something you do every day in Pakistan. Tootle-pip!

Published in The Express Tribune, February 6th,  2014.

Like Opinion & Editorial on Facebook, follow @ETOpEd on Twitter to receive all updates on all our daily pieces.