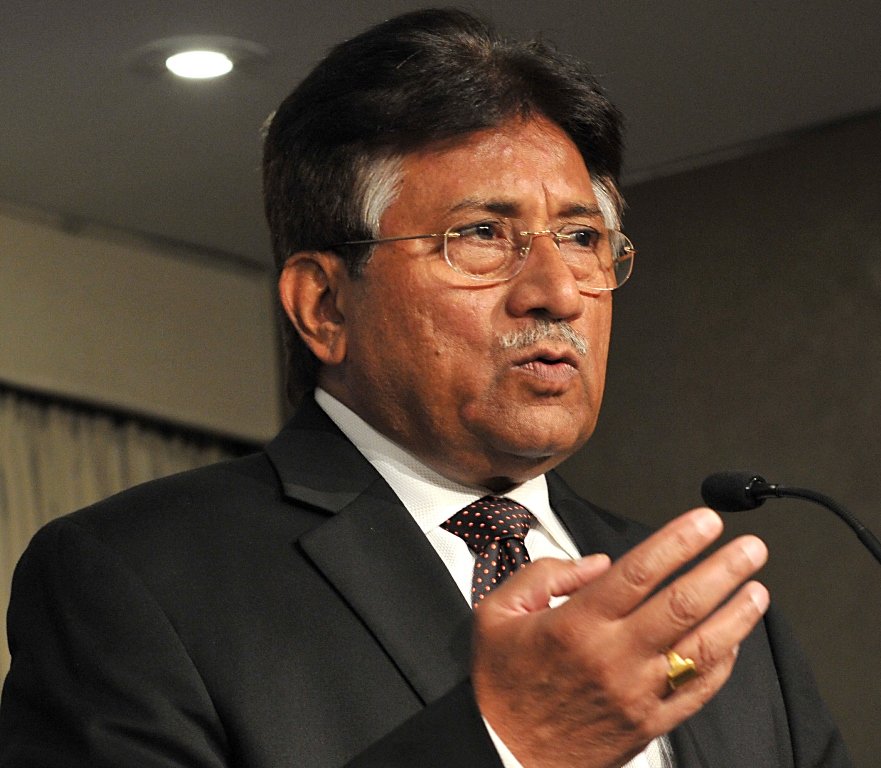 ---
ISLAMABAD: In the high treason trial of former military ruler General (retd) Pervez Musharraf, the prosecution on Monday rejected Armed Forces Institute of Cardiology's (AFIC) medical report as hypothetical, inconclusive and unsatisfactory.

"The report contains conjectures and hypothetical situations, which are inapplicable to the accused and as such do not deserve a serious consideration," said the prosecution in its written objection.

The prosecution said the report was inconclusive and made attempts to thwart the judicial process by urging the special court to come to a decision regarding further procedures/interventions without expressing as to whether the pre-requisite tests prior to angiogram had been performed.

It said the special court had directed the constitution of a medical board comprising senior doctors of the AFIC to verify Musharraf's state of health in light of his continuous non-appearance before this special court.

"The instant medical report, with respect to any outcomes, is virtually a duplication of the previous medical report dated January 7, 2014. The findings of the medical report are inconclusive and deliberately vague," it said.

The prosecution claims the report disclosed no reasons as to why a patient of such a disease needed constant hospitalisation since January 2, 2014, especially without any progress in his clinical evaluation or management.

"There are non invasive procedures like the ETT and thalium scan which are performed before considering the invasive test of Angiogram," it said.

It said the court did not gain anything from this second medical report.  "Rather the time of the court had recklessly been wasted at the cost of the reputation of a premier institution of cardiac disease," it added.

"Even if the accused needs medical supervision that does not render him unable to make attendance before this special court and it is now manifest that the accused is prolonging stay in hospital in order to evade the judicial process," it said.

The prosecution requested that the special court pass appropriate orders for the attendance of the accused as per the mandate of law and according to global procedure.

"Such a long hospitalisation when no diagnostic process has to be carried out is against the established norms of medical rules. The patients are not hospitalised for such an extended period of time."

The prosecution said the court had two options, either to presume that the accused was avoiding to appear before this court or to verify the state of his health.

"The second option was exercised and exhausted, hence resulting in what was a presumption having crystallised into a fact, which is, that the accused is avoiding appearance before this court," it said.

Published in The Express Tribune, January 28th, 2014.
COMMENTS (10)
Comments are moderated and generally will be posted if they are on-topic and not abusive.
For more information, please see our Comments FAQ