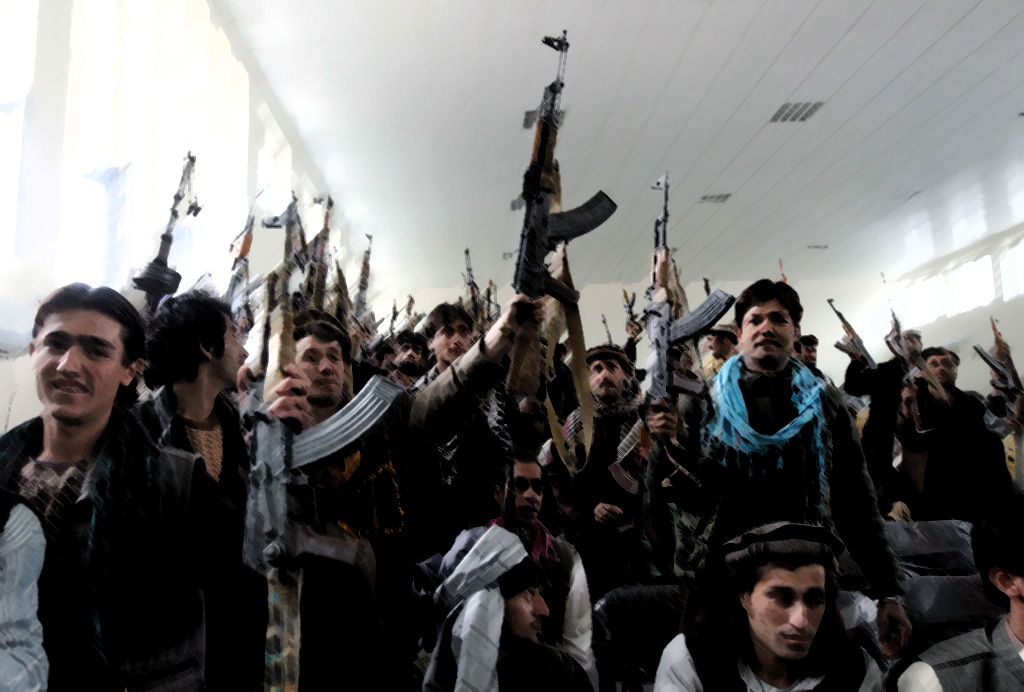 ---
PESHAWAR:



The Tehreek-e-Taliban Pakistan (TTP), while reiterating its dialogue offer, said that talks could prove fruitful if "Islam-loving, patriotic and educated stratum of society stepped forward".




In a statement issued on Monday, which seemed to be directed at 'enlightened and patriotic Pakistanis',  the group's central spokesperson Shahidullah Shahid said the TTP was an 'ideological, militant organisation', which did not believe in politics based on lies and deception. "Duplicitous political statements are better suited for the secular parties."

"Our stance on war and talks is publicly known," he said, adding that the flippant attitude of the government towards dialogue as well as its lack of resolve and seriousness has been exposed. "All the people concerned are disappointed with the government's attitude."

Attacks on mosques and in marketplaces are the works of anti-Islam forces as well as the spy agencies, he claimed. "We have always stayed away from such attacks. We are the protectors of the life and property of Muslims," he added.

In the guise of dialogue, the government has ordered the security forces to take action against innocent people in the tribal areas. Scores of people are killed in a single attack, he added. "And the government blames us for attacking people, which is baseless."

He said the present government has adopted the policies of its predecessors who have always used dialogue as a political tool and those who have betrayed Islam and Pakistan in exchange for a few dollars.

If the leaders were loyal to this nation, this war would have never started, said Shahid. "Serious steps should be taken rather than double-dealing politics."

The TTP spokesperson said peace talks could only be possible if those sincere to the country come forward to resolve the issue and rid it of foreign clutches. "If war continues to be waged against innocent people of the tribal areas, then Pakistan may face a serious crisis."

Published in The Express Tribune, January 28th, 2014.
COMMENTS
Comments are moderated and generally will be posted if they are on-topic and not abusive.
For more information, please see our Comments FAQ