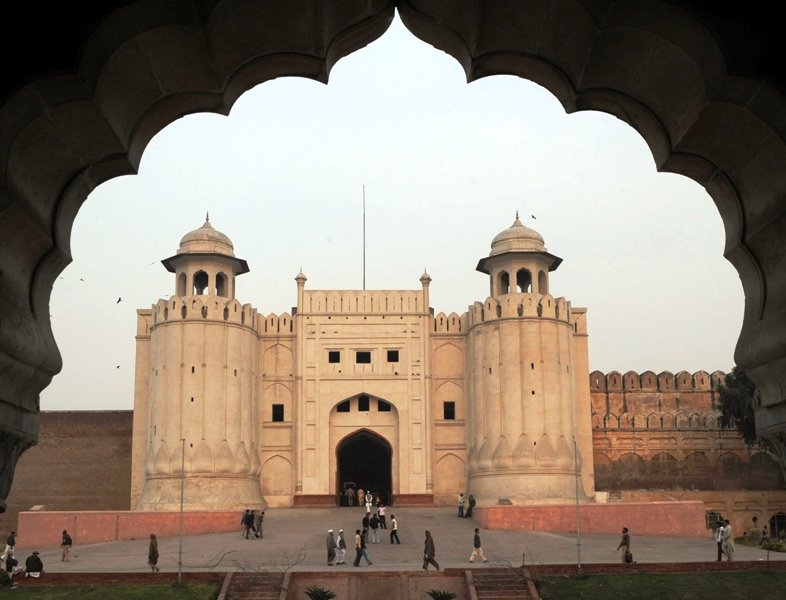 ---
LAHORE: Organisers of the Trust for History Art and Architecture Pakistan conference have called for papers to be presented at a conference scheduled in November.

The topic for the conference this year is the Culture, Art and Architecture of the Marginalised and the Poor.

The last date to submit 300-word abstracts of papers is May 15. The conference will take place from November 7 to 9.

THAAP conference convener Architect Pervaiz Vandal told The Express Tribune that they had selected the topic in view of Pakistan's comatose state alternating between misunderstood modernisation and a nostalgic yearning for the middle ages.

Vandal said vulnerable segments of the society, children, women, minorities, the handicapped and the poor are under perpetual threat.

"In a country starved of energy, we manage to build massive glass structures à la Dubai...the aesthetic ethos of our ruling classes is confused."

THAAP joint secretary Architect Sahar Saqlain told The Express Tribune that they would likely shortlist the abstracts they receive...the selected papers would be presented by their authors at the conference in November.

THAAP Executive Director Sajida Vandal said a board of scholars will be formed to scrutinise the papers."We are excited about this conference...especially since we have devised an interesting format and topic this year."

Published in The Express Tribune, January 26th, 2014.