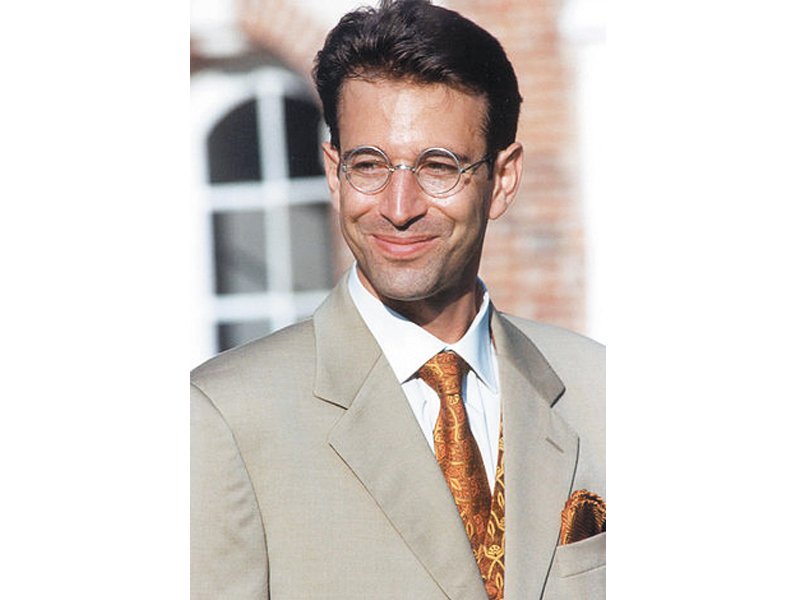 ---
KARACHI: As the 12th death anniversary of American journalist Daniel Pearl draws near, the anti-terrorism appellate court moved only an inch ahead with the four convicts' appeals against death and life imprisonment and confirmation of the sentences by the high court.

Ahmed Omer Saeed Sheikh, a British national of Pakistani decent, was awarded death sentence while the co-accused - Salman Saqib, Fahad Naseem and Shaikh Adil - were given life imprisonment after the Anti-Terrorism Court found them guilty of beheading the foreign journalist in Karachi on January 23, 2002.




Pearl was abducted while investigating a story in Karachi about militants and the 'Shoe Bomber' Richard Reid.

The trial court judge had sent a reference to the high court for confirmation of sentences awarded to the defendants, who also exercised their right to appeal, and pleaded innocent.

A Lahore-based senior lawyer, Rai Bashir Ahmed, is representing Sheikh.

When the two judges took up the rusting files of appeals this week, they were irked with the absence of the appellants' lawyers. The bench issued a notice to the appellants to ensure presence of their lawyers by the next date of hearing. "Otherwise, the court would provide lawyers at the state's expense to proceed and decide the matter," remarked head of the bench, Justice Sajjad Ali Shah.

The bench further ordered the prison superintendent, where the four appellants have been kept since their conviction, to ensure notices are served [to the convicts] personally and submit a progress report by the next date of hearing.

Trial still underway

Pearl's is said to be the only murder case of journalists in which the culprits were arrested and sentenced. A report by the United States, however, later claimed that those convicted were not the actual killers, and rather the facilitators.

On the other hand, the trial is still under way as the scope has been widened with the arrest of another suspect, Hashim Shah, in 2010. Later, the authorities claimed to have arrested another facilitator, Qari Abdul Hayee.

Published in The Express Tribune, January 25th, 2014.
COMMENTS (2)
Comments are moderated and generally will be posted if they are on-topic and not abusive.
For more information, please see our Comments FAQ