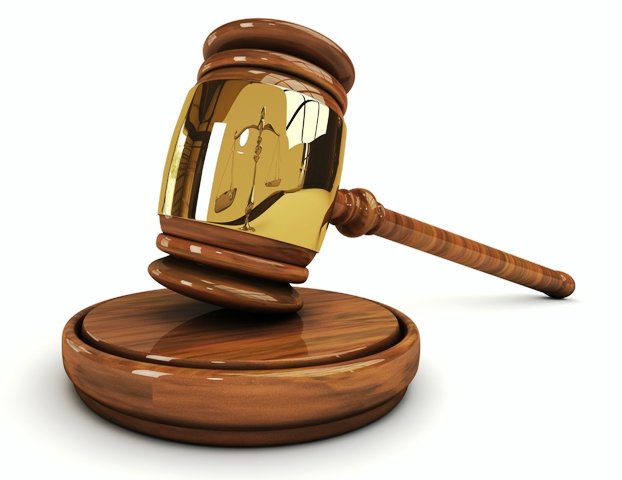 ---
PESHAWAR: The first Dispute Resolution Council (DRC) for Peshawar division has been formed at Gulbahar police station. More of such councils are being formed at the divisional level to provide people with an opportunity to solve petty disputes without involving the police or the courts.

The inauguration ceremony, held at Malik Saad Shaheed Police Lines on Thursday, was presided over by IGP Nasir Khan Durrani.

Each council will have 22 members – there will be seven panels in each of the councils, comprising three members each.

Complainants will file a written application to the local SHO who will in turn refer it to the council for resolution. Former civil servants, retired army personnel, lawyers and businessmen will make up the council.




Talking at the occasion, the IGP stated DRCs are a positive step forward. "These councils will resolve small disputes, which will provide relief to the general public and police, especially at the station level."

The councils will be established in every police station across the province but in the first phase will be established in Peshawar division, shared Durrani. He also administered oath to the 22 members of the Gulbahar DRC.

In the past, every effort to form arbitration committees in the provincial capital failed due to the fear of militants. In 2012, an arbitration committee was formed at Nasir Bagh police station, but its members were reluctant to work, fearing they could be mistaken as peace committee members and be attacked by militants.

Elders in Mattani, Badhaber, Sarband and Pishtakahra and other areas also refused to be part of such committees.

Published in The Express Tribune, January 17th, 2014.