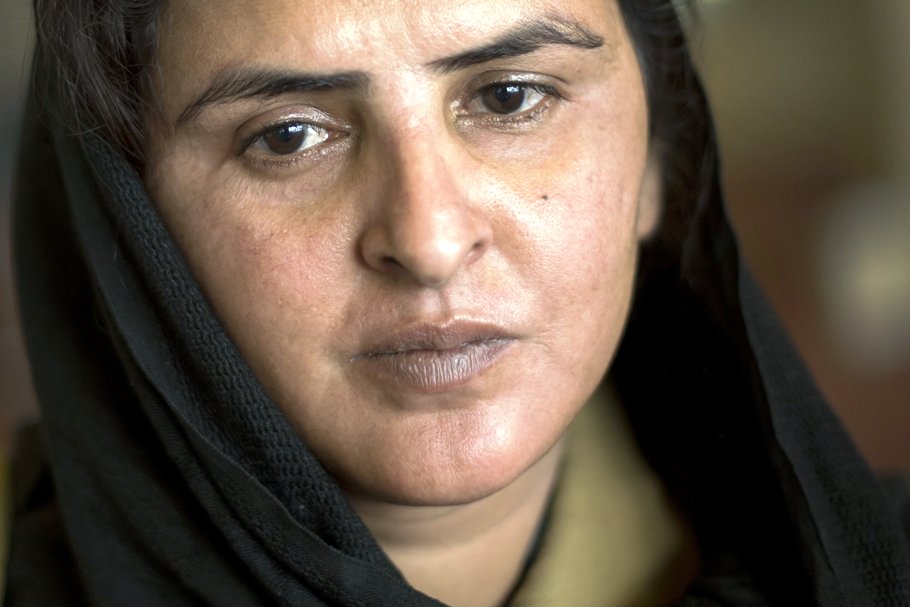 ---
NEW YORK:



To those who complain that opera is an elitist indulgence served up to snobs in dinner jackets, New York's latest world premiere may come as something of a shock.




Inspired by Pakistan's horrific gang rape incident, in which Mukhtar Mai was raped on orders of a village council, 'Thumbprint' is a $150,000 production currently having an eight-night run in a basement theater in Manhattan.

One of the most infamous sex crimes against women in South Asia, Mukhtar Mai's 2002 rape, survival and metamorphosis into an international rights icon is as far removed from opera-house pomp as possible.




It may have earned a less-than-glowing review from The New York Times –'muted', 'not quite enough' – but the score is an alluring blend of South Asian and Western music, and the production starkly innovative. With a simple backcloth doubling up as a film projection screen, a few chairs and charpoys, the simple but powerful staging evokes the heat, the dust and the traditions of a Pakistani village.

Mukhtar Mai's story has fresh resonance since the brutal gang rape of a student on a New Delhi bus and her death a little over a year ago sparked international outrage about the levels of violence against women in India.

Published in The Express Tribune, January 16th, 2014.