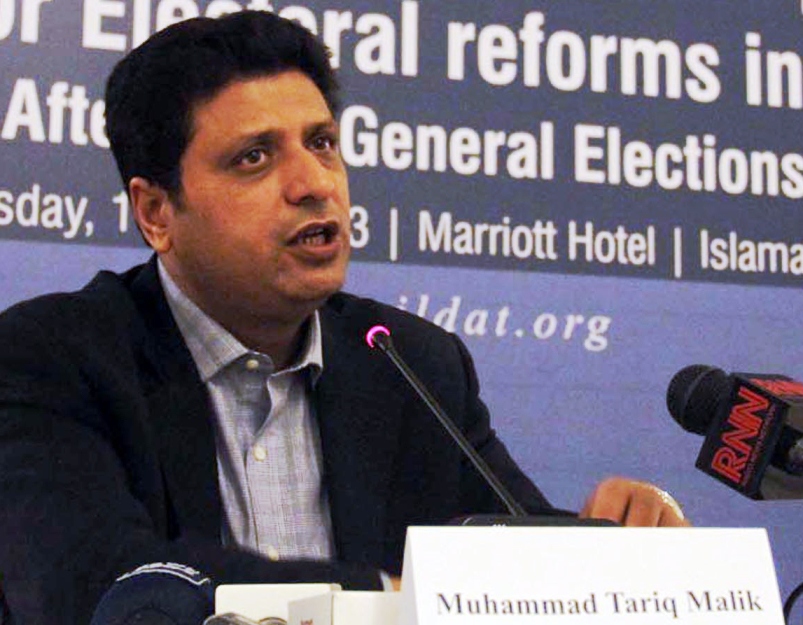 ---
ISLAMABAD: The government on Tuesday distanced itself from the resignation of National Database and Registration Authority (NADRA) chairman Tariq Malik, rejecting the notion that he may have been coerced, Radio Pakistan reported.

A spokesperson for the Interior Ministry said that it was the responsibility of the government to ensure transparency and vigilance in state-run institutions.

He added that the NADRA board had been reconstituted with capable people and that a new chairman would be appointed as per law at an appropriate time.

On January 10, the NADRA chairman had tendered his resignation, with the appeal that it should be accepted immediately.

"After having served my country and NADRA for more than five and a half years with honesty, integrity and distinction, I believe now that I should resign from the office of [NADRA] chairman/registrar general of Pakistan in the best interest of the organisation I have served for," read the text of Malik's resignation.

"My resignation should be accepted with immediate effect," Malik said in his letter. Sources in the prime minister's office said PM Nawaz accepted Malik's resignation.

The prime minister hurriedly ordered a stop-gap measure, naming Additional Interior Secretary Imtiaz Tajwar as a temporary replacement for Malik. The move will help NADRA avert what officials have described as an expected backlog of over 50,000 identity card applications a day in case the chairman's post remained vacant.

The NADRA chairman had initially been removed by the government in December, but the notification had been challenged by Malik.

Justice Qureshi had set aside both notifications dated December 2, 2013 through which Malik was removed and Brig (retd) Zahid Hussain appointed as acting chairman of NADRA.

Malik's dismissal and the subsequent appointment of Hussain, the authority's Sindh director general, raised many an eyebrow. However, within a few hours, the IHC restored Malik.

Akram Sheikh, the federation's counsel in the case, had told the court on December 13 last year that the previous government appointed Malik in violation of rules and procedure.  Malik's counsel Babar Sattar argued that the appointment of his client was in accordance with the NADRA Ordinance.

The Federal Investigation Agency (FIA) had summoned the NADRA chairman for his reply to the alleged irregularities discovered within the authority, but he did not appear before the inquiry committee. In a written reply, however, he rejected the allegations.