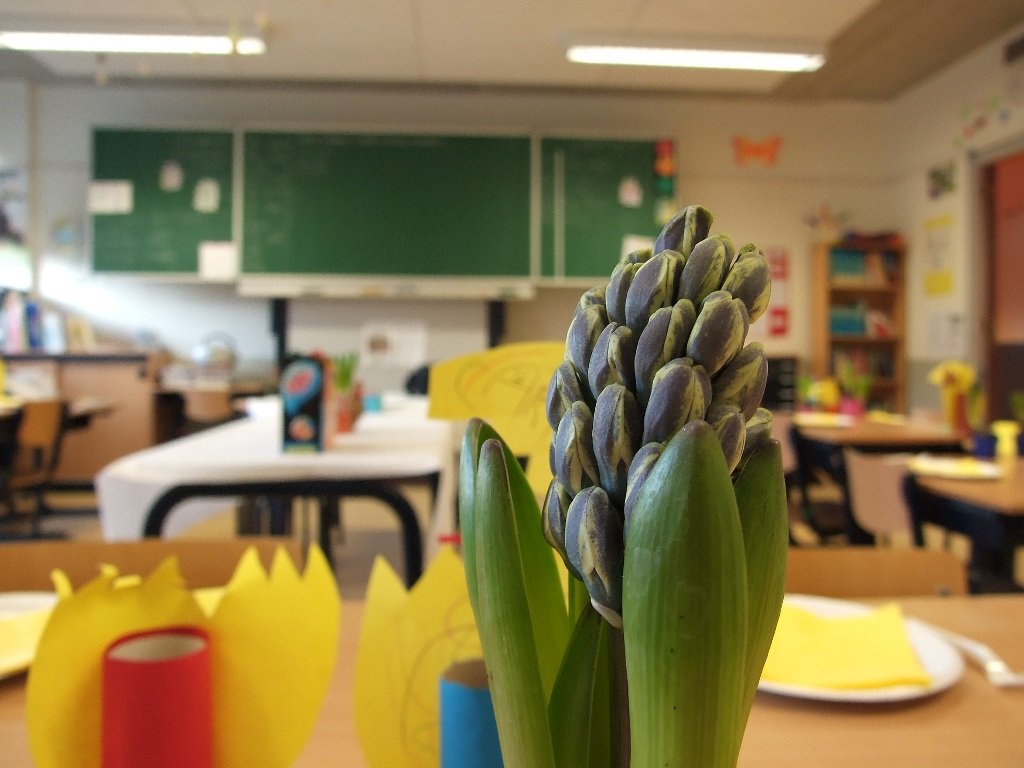 ---
LAHORE:



"Teachers associated with political parties and those active in unions have a negative impact on student learning," Monazza Aslam of the University of London, said on Tuesday.




She was speaking at a seminar organised by the Idara-i-Taleem-o-Aagahi at the Lahore College for Women University. Aslam, one of the authors of the paper titled Teacher Characteristics, Actions and Perceptions: What Matters for Student Achievement in Pakistan, said students taught by politically active teachers had lower test scores.

"Teachers who are confident about their mathematics skills perform significantly better than those who admit having difficulty teaching the subject," she said.

Aslam said teachers' ability, their knowledge of the subject matter and their attitudes toward teaching were more important than their observable characteristics. "Their salaries do not appear to significantly affect the performance of their students."




She said gender matching of teachers and students was not significant in Pakistan. Aslam said this was also corroborated by the finding that teachers' opinions on boys' (versus girls) academic capabilities and abilities were shown as not being significantly related to their test to scores.

"A large proportion of teachers are of the opinion that boys are more capable in mathematics than girls... a higher percentage of male teachers than female teachers are of the view that boys are more enthusiastic about their studies," she said.

"These biases do not appear to significantly impact the student test scores suggesting that although teachers in Pakistan may hold some gender biases about their pupils' capabilities these do not appear to impact the results of their students according to our research," she said.

She said it was disturbing that 50 per cent of teachers had stated they faced problems teaching mathematics.

Baela Raza Jamil, one of the co-authors of the paper, and the programmes director at Idara-i-Taleem-o-Aagahi, said teachers' skills, their attitudes and perceptions were "key determinants of student outcomes."

She said the role of teachers' beliefs and attitudes and their impact on student outcomes needed to be further understood by policy makers, training providers and schools alike.

"There is no harm if teachers are a part of political parties. The problem arises when they spend more time with political figures than students," she said.

Jamil said teacher quality had been recognised as one of the most significant institutional determinants of academic success. "Improvements in teaching may be the most effective way of raising educational standards," she said.

She said female teachers were more politically active than their male counterparts. "Only 11 per cent male teachers indicate active involvement in a political party as compared to 16 per cent of female teachers."

"76 per cent of girl students preferred to be taught by a female teacher and 63 per cent of male students preferred to be taught by a male teacher... When the children were asked whether schooling was equally important for girls as for boys, 60 per cent girls and 73 per cent boys said this was the case," she said.

Published in The Express Tribune, January 8th, 2014.