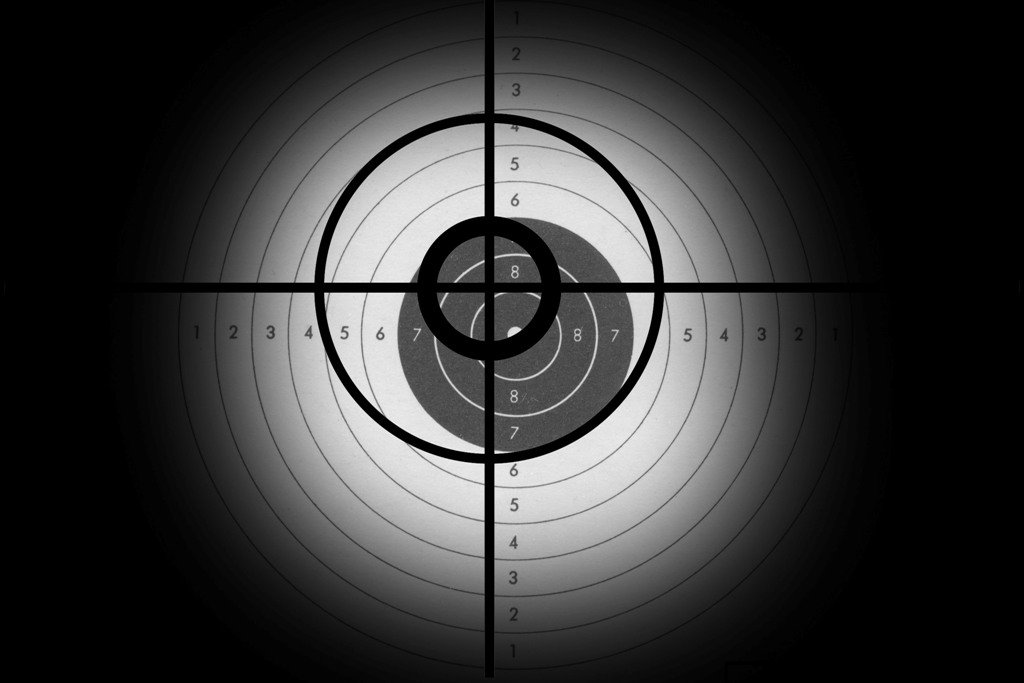 ---
Since 2010, the number of overall incidents of violence saw a downwards trend for the two subsequent years. This trend could not persist in 2013 and took a slight upward curve, mainly, during the campaigning phase of the general elections and sustained until the year's end.

This was revealed in a report titled 'Pakistan Security Report 2013' compiled by Pak Institute for Peace Studies (PIPS), said a press release issued on Sunday.




According to the report, militant, nationalist insurgent and violent sectarian groups carried out a total of 1,717 terrorist attacks across Pakistan in 2013, claiming the lives of 2,451 people and causing injuries to another 5,438.

Compared to 2012, the number of reported terrorist attacks in Pakistan posted a nine per cent increase while the number of people killed and injured in these attacks increased by 19 per cent and 42 per cent, respectively.

Despite the killing of its top brass in drone attacks and military operations by Pakistani security forces, the Tehreek-e-Taliban Pakistan (TTP) remained the major actor of instability in the country in 2013 through its alliance with numerous militant groups. It carried out 645 terrorist attacks in 50 districts, claiming the lives of 732 civilians and 425 security forces personnel.




Meanwhile, a rise in sectarian violence that started in 2011 continued through towards end of 2013, with the number of people killed and injured in such incidents increasing significantly.

The number of suicide attacks across the country rose by 39 per cent, with 46 suicide attacks in 2013 compared to 33 in the previous year. As many as 18 (39 per cent) out of the total suicide attacks in 2013 were recorded in Khyber-Pakhtunkhwa (K-P), 12 in FATA, nine in Balochistan, five in Sindh and one each in Rawalpindi and Azad Kashmir.

Of the total, 34 suicide attacks were perpetrated by the TTP and its affiliated groups. Nine were sectarian-related mainly carried out by Lashkar-e-Jhangvi and one suicide blast was carried out by nationalist insurgents. Another two attacks were carried out in inter-militant clashes.




US drone strikes on the other hand saw a 31 per cent decrease in 2013. Out of 31 reported drone attacks, around 24 struck militants and their hideouts in North Waziristan Agency, in FATA. Five drone strikes were reported in South Waziristan, and one each in Khyber Agency and Hangu, a settled district of K-P. Fatalities in these attacks also fell by 39 per cent.

The number of overall cross-border attacks and clashes increased in 2013 mostly along Pak-India border, but the casualties in these attacks decreased. Also, 26 and nine attacks were reported from Pakistan's borders with Afghanistan and Iran respectively.

On the whole, 103 border attacks and clashes were reported from Pakistan's borders with Afghanistan, India and Iran, which were 30 per cent more than such incidents in 2012. As many as 59 Pakistani citizens including personnel of security forces and civilians lost their lives in these incidents, 82 per cent less than the killings in such incidents in 2012.

The incidents of ethno-political violence in Pakistan increased by 22 per cent, from 183 in 2012 to 224 in 2013, but the fatalities in these incidents slightly decreased from 288 in 2012 to 283 in 2013. While most incidents of ethno-political violence in 2013 were concentrated in Karachi (over 81 per cent), such incidents were reported from a total of 28 districts in all four provinces of Pakistan.

Apparently, the May 2013 elections made the ethno-political violence in the country a more complex phenomenon with increasing number of political parties becoming either a part of it or being beleaguered in politically motivated targeted killings.

Interestingly, the number of militants killed in 2013, in overall incidents of violence, declined by 28 per cent while fatalities among security forces personnel decreased by a meager two per cent.

The report, while endorsing the establishment of the Cabinet Committee on National Security (CCNS), recommends the expansion in its role from a consultative and decision-making body to implementing and monitoring secretariat of National Security Initiatives (NSI).

Published in The Express Tribune, January 6th, 2014.