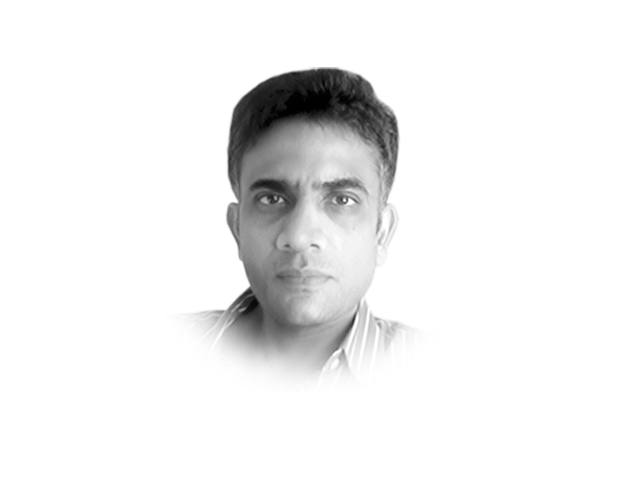 ---
Prime Minister Manmohan Singh, about to exit politics after 15 years in the highest offices, has done a great disservice to those who admire him.

In his final meeting with reporters, he announced his retirement and sent some criticism the way of India's brightest political star, the Bharatiya Janata Party's (BJP) prime ministerial candidate.

Singh told reporters: "Without discussing the merits of Narendra Modi, I sincerely believe that it will be disastrous for the country to have Modi as the PM." Reports said he "declared (this) in a low voice, without altering his expression". But why is Modi disastrous for India? Should Singh not have revealed this? Why did he not want to discuss the merits? Given Modi's popularity, the idea that he will be a disaster is not self-evident. I think it was incumbent on Singh, who has been prime minister for a decade and finance minister for five years to elaborate. If there is anyone in India who can tell us on the basis of information, why Modi is fit or unfit for the job, it is Singh.

If an event many think is probable and perhaps, even inevitable, is going to be a disaster, surely Indian voters who are undecided should know why this is so.

That Singh chose to run away from the issue is, as I said, a matter of disappointment.

The reports of his press conference indicate that he had opportunity to pick up this thread again. One report said: "He continued to be harsh on Modi, seen by many as the next prime minister of the country, when a journalist asked him his reaction to being viewed widely as a 'weak prime minister', Manmohan Singh replied: 'If by strong prime minister you mean you preside over the massacre of innocents on the streets of Ahmedabad, that is not the kind of strength I will like to have.'"

In one of these incidents, the murder of former member of parliament, Ehsan Jafri, Modi has been found recently by a court to be not involved. If Singh had something to add to this, he should have used the stage, probably his final meeting with the press, to do so. Modi has often been blamed, not particularly successfully, for allowing the violence to go on. Is that all that Singh has against him?

What about Modi's economic ideas and his notions of providing firm governance? What about his promise to rid India of corruption? Singh did not touch upon these. The prime minister was also reticent, or so it seems from the reports, about the other important matter, the worthiness of Rahul Gandhi to be prime minister.

The Congress scion is often caricatured as a clueless simpleton. If this is untrue, Singh didn't tell us why.

Answering a direct question on this, Singh said: "Rahul Gandhi has outstanding credentials to be nominated as the prime ministerial candidate, and I hope our party will take that decision at the appropriate time."

Again, what are the qualities that Gandhi has (and which Modi in Singh's opinion doesn't have) that we should know about? It is all a mystery and Singh hasn't brought any clarity to the issues. The prime minister has been reluctant to engage with the Indian press in the past, and I have understood why. But this was an important moment and he should have done more than mouth the obvious. More understandably, given what an awful last two years he has had, Singh was also unwilling to defend his performance in office.

Reports said he "appeared not too worried about contemporary criticism that has dogged him and his government for two years, saying repeatedly that 'history will judge' him differently".

Lastly, asked why he did not speak on issues that would be considered vital, the prime minister said: "I have been speaking whenever there was a need and will continue to speak." The reports said that "this evoked some laughter in a hall where senior officials, too, were present".

It is sad that one of the brightest minds in India is exiting the stage in this fashion, without telling us what darkness he thinks the future is about to bring.

Published in The Express Tribune, January 5th, 2014.

Like Opinion & Editorial on Facebook, follow @ETOpEd on Twitter to receive all updates on all our daily pieces.