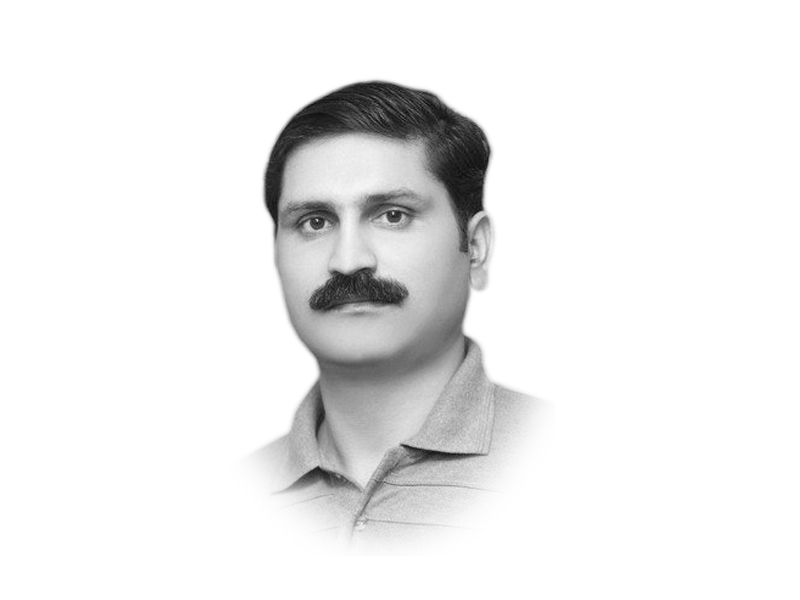 ---
The Pakistan Tehreek-e-Insaf (PTI) is a relatively fresh political force that emerged after the general elections of May 2012. From the top (Imran Khan) to the bottom (the Union Council level), the PTI leadership has repeatedly maintained that it will revolutionise politics in Pakistan. It said that it will hold intra-party elections to elect office-bearers from the chairperson to the Union Council level in a democratic way. The party's announced plans and policies were regarded as the last nail in the coffin of political families and power politics. The common man was happy; the top leadership of all political parties was worried over the PTI's new stance in politics.

But the nomination of some feudal lords and wealthy figures to party top slots dashed hopes of our countrymen, especially those who had joined the party on the basis of the PTI's promises of revolutionsing the country's politics. The nomination of Shireen Mazari, a lady with a feudal background, as information secretary disappointed media professionals in addition to party workers. Moreover, the nomination of Jahangir Tareen as general secretary added a fresh feudal outlook to the party. All heavyweights, like Tareen, vice-chairman Shah Mehmood Qureshi and Ishaq Khakwani are seen as believers in power politics.

The panorama of opportunities for the workers to participate in decision-making and to stand among the top lot has diminished. Javed Hashmi, although groomed from the grassroots, has now joined the ranks of those indulging in power politics. In short, the feudal mindset in the PTI's top ranks has minimised the worries of its opponents.

All except a few are indulging in the 'power politics' which the PTI announced it wanted to get rid of. With due apologies to PTI leaders, many wait the day Imran Khan's own sons jump into politics and the chapter of dynastic politics in the party commences. If this happens, the PTI will acquire the same colours that the PML-N, the PPP and the PML-Q currently don.

Published in The Express Tribune, December 25th, 2013.