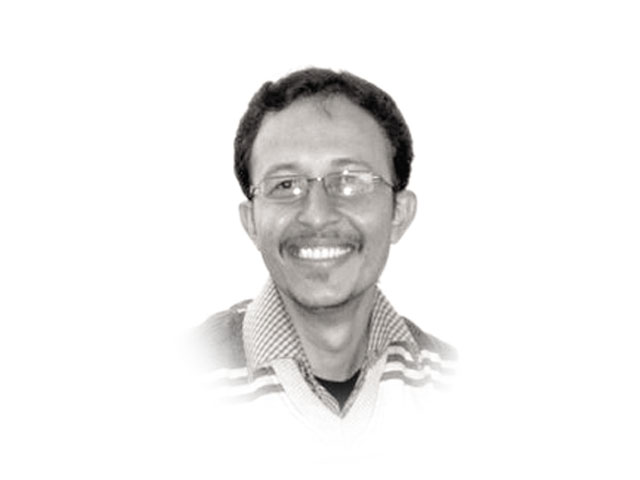 ---
Now that Pakistan has acquired the GSP Plus status from the European Union (EU), the question on everybody's lips is 'what steps should Islamabad take to maximise the benefits of these trade concessions?' With a pro-business government in place, one can expect that Pakistan will do better in the future as far as its economy is concerned, despite security problems and energy shortages that will continue to pull back the country during the next three years. Textile exports that account for over half of Pakistan's total exports will be the main beneficiary under the GSP Plus scheme. Moreover, around 20% of Pakistan's textile exports will get duty-free access to the EU, while the remaining 70% of the products will get preferential rates. Pakistan exported approximately $9 billion to the EU in fiscal year 2013, out of which almost 60% comprised textile exports. With the GSP Plus concessions, the industry believes Pakistan can add an additional $1 billion annually over the next 3 years.

Prime minister's recent decision to provide two days of additional gas to the textile industry in the north is the right step as it helps the industry to continue producing exportable items. This shows a sense of urgency that exists within the government to not only make new policies but also implement them. While the government has vowed to provide additional energy to the textile industry, the industry should also take steps to improve its efficiency. Criticising the government for everything and not improving products is not going to help anymore owing to the rising competition coming from India and Bangladesh.

Pointing out another threat, Minister of State for Commerce Khurram Dastagir has advised industries not to indulge in a price war in the EU as it will only hurt Pakistani exporters. Quite like analysts, Dastagir also asked industries to focus on quality to permanently win over the EU markets. Bangladesh, Pakistan's main competitor, has become the world's largest textile exporter and is today exporting over $19 billion of textile items annually. Unfortunately Pakistan, despite having an edge in the form of local cotton production, has its textile export figures stagnant at $13 billion for the last few years, with no apparent line of action in place to improve this state of affairs.

Published in The Express Tribune, December 22nd, 2013.
COMMENTS (1)
Comments are moderated and generally will be posted if they are on-topic and not abusive.
For more information, please see our Comments FAQ