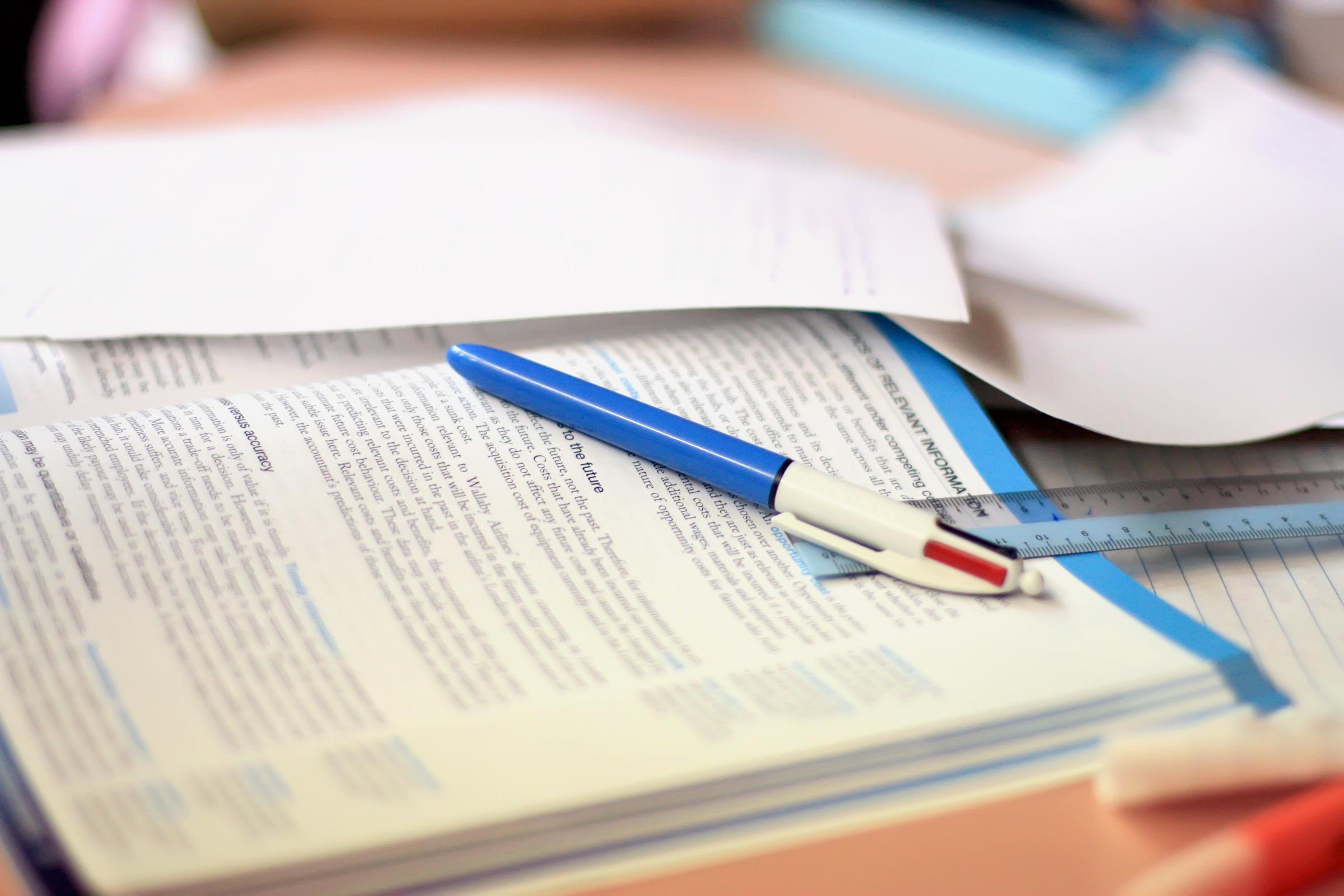 ---
LAHORE:



The Federal Inter Provincial Coordination (IPC) Ministry's proposal to roll back the devolution of curriculum development to the provinces has been met with reservations by Punjab authorities.




IPC Minister Mian Riaz Husain Pirzada, was reported earlier this week to have told a meeting of the Inter Boards Committee of Chairmen, that the ministry was considering transferring curriculum development to the federal ambit as there was need for a uniform curriculum throughout the country.

Pirzada told The Express Tribune that he had held discussions with various provincial and federal stakeholders and found an inclination towards handing the subject back to the federal government. "We want greater uniformity. Centralisation of the curriculum development has emerged as one of the popular means to achieve it," he said. The minister said a final decision had not been taken in this regard but the matter was under active deliberation. "Many educationists in Pakistan agree that we need a centralised curriculum," he explained.




The Punjab Curriculum Authority (PCA) was constituted recently after the enactment of the Punjab Curriculum Authority Act 2012. It began its operations in May this year.

PCA Chairman Saleem Akhtar Kayani said he was unaware of the proposal to centralise curriculum development. "The PCA is already working in accordance with the National Curriculum of 2006 [a federal document]," he said. "The structure and parameters of the curriculum the PCA is developing already fall in the framework of the national curriculum…there have been no problems," he said.

Provincial Education Minister Rana Mashood Ahmad Khan said while the national curriculum should define certain parameters, the 18th Amendment had accorded provinces the authority to implement it.

"Provincial authorities should be allowed to implement and decide what to teach... in line with the national curriculum," Khan said.

Khan said while there was no denying the importance of uniformity, arguments over rolling back devolution could create legal issues. "An extensive legal exercise was carried out in devolving powers to provinces…such confusions only lead to opening a Pandora's Box," he said.

Provincial HEC

Pirzada also said the Higher Education Commission (HEC) should not be devolved to the provincial level. "Greater the centralisation, better the higher education sector's performance is going to be," he said.

This statement comes within days of a report the Punjab government is planning to set up a provincial HEC.

The education minister said deliberations within the government were inching towards the establishment of a provincial HEC and substantial progress could be expected within a month.

Khan also said despite centralised control of universities in the past, "no centres of research had come about".

"The universities have largely failed to transform into centres of progressive research...they also lack linkages with industries," he said.

Published in The Express Tribune, December 20th, 2013.
COMMENTS
Comments are moderated and generally will be posted if they are on-topic and not abusive.
For more information, please see our Comments FAQ