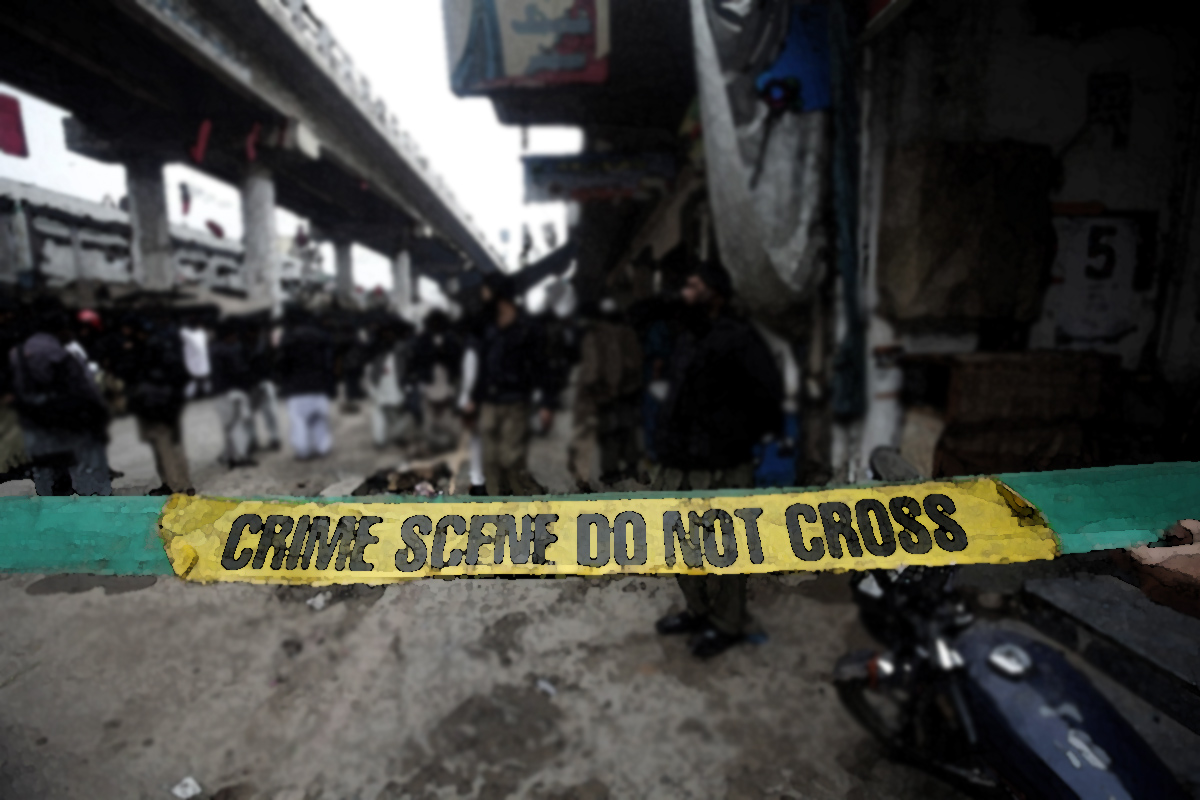 ---
MIRANSHAH:



At least five security officials were killed and around 34 others injured when a militant crashed an explosives-laden truck into the Khajori check-post adjacent to a mosque in the Mirali tehsil of North Waziristan Agency on Wednesday evening.




An official of the security forces stationed in Mirali, who rushed towards the check-post after the explosion, said that a suicide bomber driving a mini truck rammed it into a mosque adjacent to the check-post, resulting in a loud explosion which was heard miles away.

The official explained that the mosque was demolished due to the impact of the explosion along with parts of the check-post, adding that the attack was carried out when the security forces officials along with the Frontier Corps officials were offering Maghrib prayers in the mosque.




The security official said that a rescue operation was launched to pull out the dead and injured from the rubble of the mosque. They were shifted to Bannu's Combined Military Hospital, with five officials in critical condition.

A source within the political administration of Mirali said that initial reports revealed that a militant detonated an explosive-laden vehicle with the mosque at a time when security officials were offering prayers. He added that after the explosion, the political administration officials imposed a curfew in the agency and informed tribesmen to restrict movement while the rescue work continued.

This attack by militants is not the first to target security forces' check-posts in the agency. On November 20, four Frontier Corps (FC) officials were killed and 12 others, including a schoolteacher, injured when four militants detonated explosive laden with security check-post in Shewa tehsil of the agency.

On June 3, two security officials were injured in a suicide attack targeting a Dam Del check post in the Razmak tehsil, of the agency.

On April 16, at least seven security officials were killed and 12 injured when a vehicle-borne-Improvised Explosive Device (IED) exploded near the vehicle of the Frontier Works Organisation (FWO), in the Ghulam Khan tehsil of the agency while on March 23, an attacker rammed an explosive-laden oil tanker in the Esha security forces check-post in Miranshah, killing 18 security personnel.

Published in The Express Tribune, December 19th, 2013.
COMMENTS (22)
Comments are moderated and generally will be posted if they are on-topic and not abusive.
For more information, please see our Comments FAQ