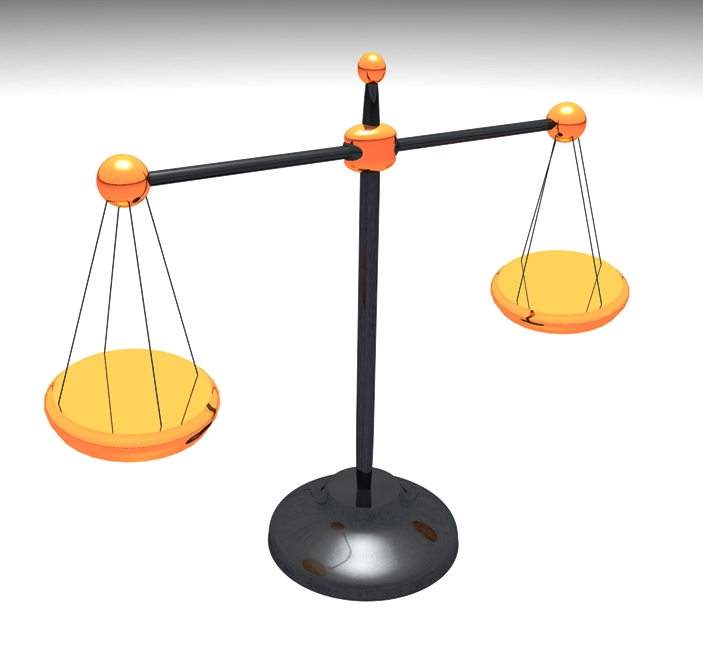 ---
LAHORE: What remedy  does an individual have if the legal system itself is seen as exploitative? Public distrust of courts, an emerging phenomenon, has important implications for a country's justice system.

It is believed that only a legal system based on the principles of impartiality, integrity and independence can reinforce public faith in the courts. But when a person finds himself in the complex world of litigation which becomes a taxing process both financially and emotionally, he is left with no option but to resort to the alternative dispute resolution mechanisms.

Amidst such conditions, it is the obligation of lawyers to advise clients about litigation alternatives to conflict resolution. Alternative Dispute Resolution (ADR) allows people to resolve their disputes outside the court in a cooperative manner and is generally viewed as an attractive incentive for lawyers who want to push for settlement.

In Pakistan, arbitration being a form of ADR is widely used in commercial contracts where courts do retain some degree of control. Although ADR is discussed with reference to arbitration but in reality it is not limited to it but also encompasses mediation and conciliation.




Mediation in Pakistan is currently in a rudimentary stage but it has the potential for growth. The Lahore Chamber of Commerce and Industry's mediation centre is a positive step towards ensuring speedy resolution of disputes and this initiative is being supported by the International Finance Corporation, part of the World Bank Group.

Now the mediation centre is in place, the vital question that may occur to a client's mind is if this centre would really help him escape the heated courtroom brawl and save him exorbitant amount of time and money spent in the litigation process?

The decision to resort to mediation is to a great extent depends on the parties, their lawyers or advisers and their personalities. Therefore, it is mandatory to consider these aspects. Mediation is usually a desirable avenue where parties want to be in control and strike a deal on their own.

In mediation, the parties govern the proceedings and no solution is imposed on them, although a neutral person, mediator, has a role to play. This form of ADR allows for settlement to be reached more expediently, more efficiently and more privately than through the traditional court process.

Usually when a client approaches a court he is not informed about his right to seek a settlement through ADR.

Most of the time clients are oblivious of the alternative options such as mediation and conciliation and this is due to the negligence on the part of lawyers. To address this, Pakistan must incorporate the obligation of lawyers to discuss ADR in the state's ethics code and by doing so it will be able to implement ADR effectively.

The success of ADR can be further ensured by inserting ADR clauses in contractual agreements. Likewise, there is a need to develop a database of potential mediators and arbiters.

The proponents of ADR hold the view that why go to court when you can settle cheaply, fairly and quickly elsewhere? They believe that resolving disputes through ADR mechanisms assists in reducing the burden of the courts, saves the time and cost involved in litigation and controls corruption and mal-administration – a phenomenon that continues to plague public institutions.

It is due to these advantages that the need for having a formal ADR Act has been felt in Pakistan. The Act shall make it obligatory for the parties to participate in ADR. This can be achieved by encouraging the policymakers to assess if positive outcomes or reduced litigation is likely to result from ADR processes where parties are compelled to participate.

It could be argued that ADR techniques are more appropriate to disputes characterised as interpersonal disputes or disputes involving on-going family relationships because of their non-adversarial nature. Therefore, such disputes are often referred for mediation.

The writer teaches at a law school in Lahore and holds a law degree from the University of London

Published in The Express Tribune, December 16th, 2013.

Like Business on Facebook, follow @TribuneBiz on Twitter to stay informed and join in the conversation.
COMMENTS
Comments are moderated and generally will be posted if they are on-topic and not abusive.
For more information, please see our Comments FAQ