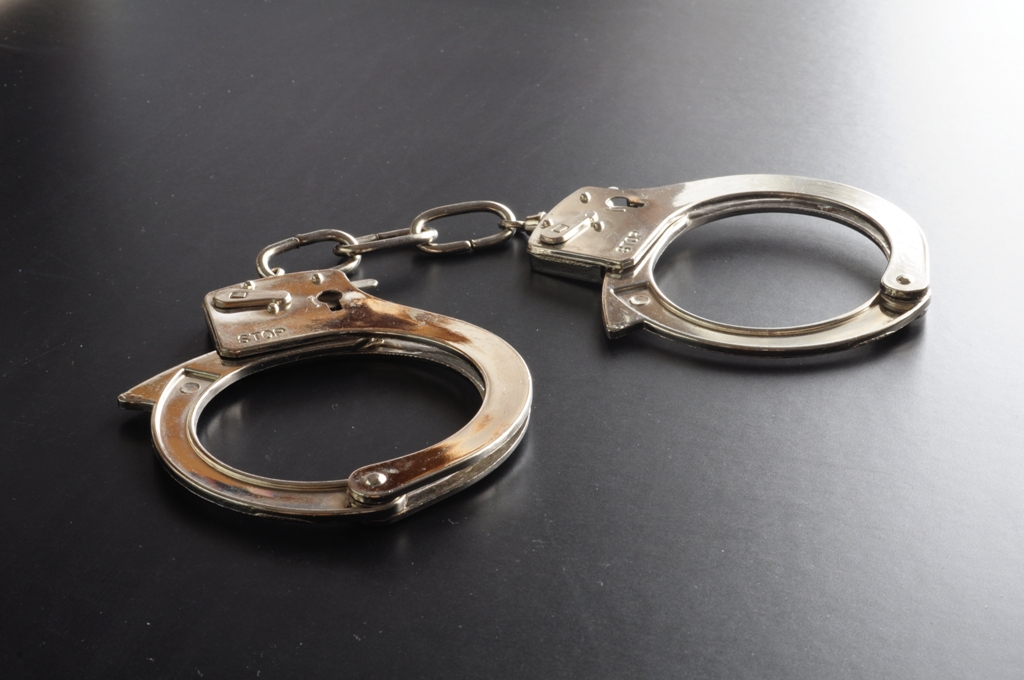 ---
NEW DELHI: India summoned Friday the US ambassador to New Delhi to protest the "humiliating" arrest of a top diplomat while dropping her children at school in New York, the foreign ministry said.

Ambassador Nancy Powell was summoned to a meeting with Foreign Secretary Sujatha Singh, the day after the detention of deputy consul general Devyani Khobragade, ministry spokesperson Syed Akbaruddin told AFP.

"We are shocked and appalled at the way she had been humiliated and this will be taken up forcefully with the US," said Akbaruddin.

"She was pursuing her duties and is entitled to courtesies of a serving diplomat.

"This kind of behaviour against the Indian diplomat, a young woman with two children is entirely unacceptable."

Indian media reports said that the New York-based Khobragade was arrested and handcuffed in public for allegedly lying on the US visa application for an Indian national who worked for her as a domestic help.

The Indian embassy in Washington said the detention was based on "allegations raised by the officer's former India-based domestic assistant".

The domestic worker had "absconded" from her employer in June and was already the subject of an injunction issued by the High Court in Delhi, the embassy added in a statement on its website.

"The legal aspect of it is separate and there is no justification for what has happened to the young woman," added Akbaruddin at a briefing with reporters in New Delhi.

In response to a question that the diplomat has been accused of forging a visa or other documents, the spokesperson said that did not justify Khobragade's treatment.

"It still doesn't absolve the US authorities of traumatising and humiliating the Indian diplomat who was doing her duties in the US," Akbaruddin said.

"We are confident that we will be able to justify our stand on this issue," he added.

In its statement, the embassy said the US authorities had already been made aware of the injunction from the Delhi court and had been asked to "facilitate the service of an arrest warrant" against the domestic worker.

"The US side have been urged to resolve the matter with due sensitivity, taking into account the existing court case in India that has already been brought to their attention by the government of India, and the diplomatic status of the officer concerned," it said.
COMMENTS (13)
Comments are moderated and generally will be posted if they are on-topic and not abusive.
For more information, please see our Comments FAQ