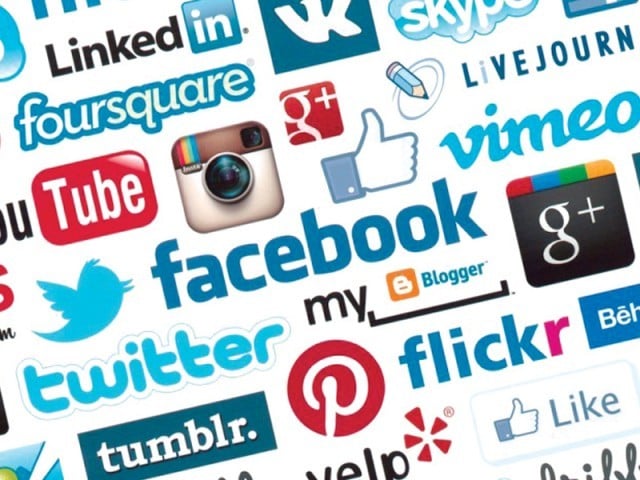 ---
KARACHI:



Social media has become a popular tool to incite hatred against minorities which is why there should be a code of conduct to monitor hate speech.




These views were put forward by the participants at a meeting of the Human Rights Commission of Pakistan's (HRCP) Expert Group on Communities Vulnerable because of their Beliefs on Thursday. The theme of the meeting was 'New challenges for Pakistan's religious minorities and ways to address them", during which recent discriminatory incidents against minorities were discussed.




Speaking on the role of the social media, Avinash Sharma cited the example of actor Paul Walker's recent death. "People on Facebook commented that it was a good thing the actor died since he was a Christian. As a member of another faith, I was deeply hurt and tried to remind them that he was a human first."

Majlis-e-Wahdatul Muslimeen's Allama Sadiq Raza Taqvi raised the point that action should also be taken against the electronic media if found adding fuel to the fire of sectarian violence.

His views were backed by the president of the Young Women's Christian Association, Nuzhat Williams, who said that while Twitter and Facebook were being used to spread hate speeches, live television shows — such as the ones showing people changing faiths — were also hurting peoples' sentiments and should be banned. She suggested that the Friday sermons in mosques and syllabus taught in madressahs should be monitored.

The bombing of churches in Peshawar was also brought up, to which Allama Taqvi said that the issue of violence against minorities should be considered a national issue.

Discussing the desecration of Bhuro Bheel's grave in Badin, Professor Aijaz Qureshi painted a bleak picture and said that the secular Sindh was witnessing rising incidents against minorities. "A feudal extremist group was behind the incident but no action by the government was taken," he said. "Hindu migration is also still going on. A petition should be filed in the Supreme Court against the attitude of the government against the minorities".

According to former MPA Pitanber Sewani, today's Pakistan was neither secular nor follows Islam, saying that those who speak in favour of minorities receive death threats, such as former MPA Saleem Khokhar who fled the country and is living in London.

Christian activist Zahid Farooq said that it was unfortunate that even in the 21st century, graves were being dug up, and minorities were being targeted even after their deaths.

The participants also touched upon the pamphlets distributed before the elections, when Muslims were urged not to give votes to non-Muslims. To this Zahid Farooq said, "Don't give us votes but don't expect votes from us as well." Nuzhat Williams added that the voters were also told not to vote for women and "save the country from going towards destruction."

Members of the Ahmadi community spoke of Eidul Azha when they were stopped from offering animal sacrifice. "The police said we could not carry out the sacrifice.  Such incidents have been common with us since we were declared non-Muslims."

Waheed Ahmed cited the problems he faces at his university, saying, "No one is ready to work on assignments with me. People refuse to eat with me just because I am an Ahmadi."

The participants stressed that the perpetrators behind such incidents should be arrested, cases should be initiated against them and they should be punished according to their offence.

Published in The Express Tribune, December 6th, 2013.
COMMENTS (1)
Comments are moderated and generally will be posted if they are on-topic and not abusive.
For more information, please see our Comments FAQ