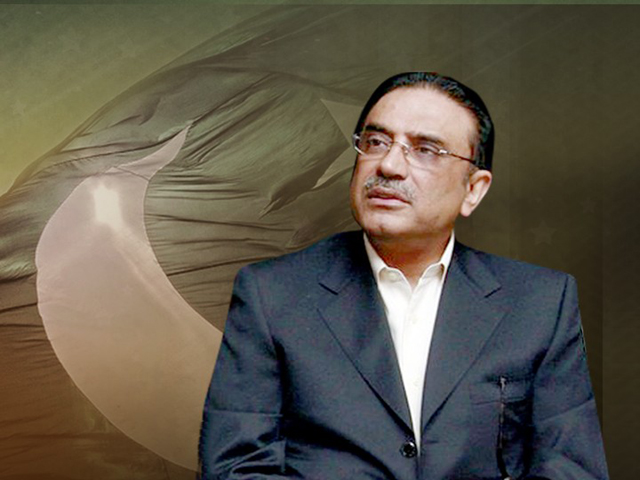 ---
PESHAWAR: President Asif Ali Zardari chaired a PPP Parliamentary meeting in NWFP to discuss the political situation of the province.

All political issues related to the province were discussed in the meeting. Speaking on the occasion the president said that the process of political reconciliation will continue.

Zardari observed that winning the War on Terror is Pakistan's number one priority as our nation's survival depends on our victory. He also expressed his hope that the 18th amendment will pass without any objections in the Senate.