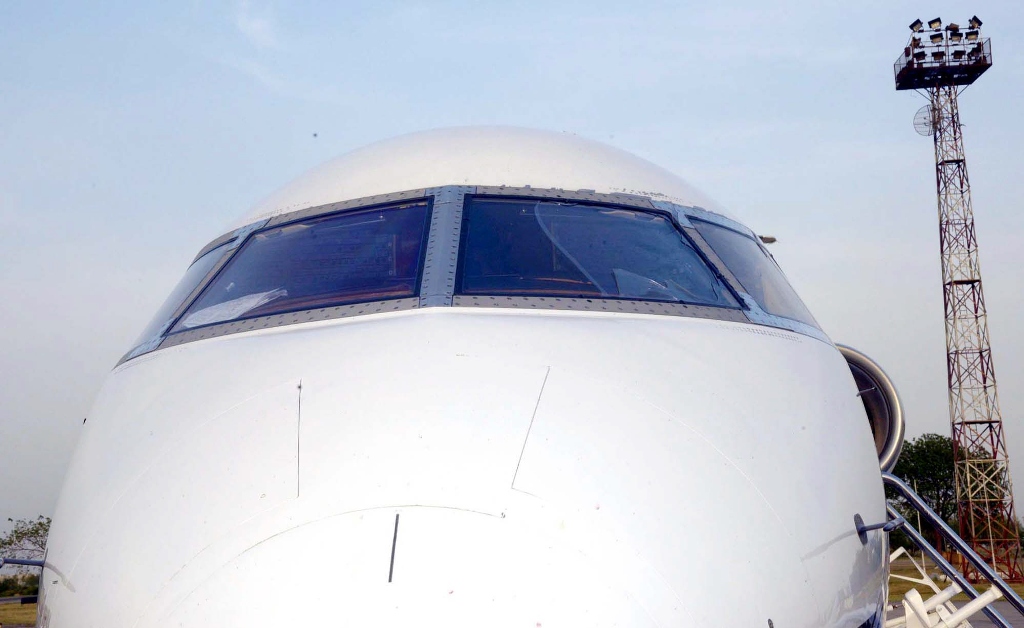 ---
NAMIBIA/ WINDHOEK:



Police on Saturday found the burned wreckage of a Mozambican Airlines plane the day after it went missing in northeastern Namibia, saying none of the 33 people aboard had survived.




The crash in the remote, swampy terrain of Namibia's Bwabwata National Park killed victims from several countries and is one of the worst accidents on record in Mozambique's civil aviation history.

"My team on the ground have found the wreckage. No survivors. The plane is totally burned," Willie Bampton, a regional police coordinator in Namibia's Kavango region, told AFP. The Mozambican government confirmed the crash and said it would declare a period of national mourning for the victims.

"The plane was transporting six crew members, and 27 passengers of whom 10 were Mozambican, nine Angolans, five Portuguese, one French, one Brazilian and one Chinese," said Mozambican Transport and Communications Minister Gabriel Muthisse.

The plane, en route from Mozambique to Angola, went down in the deserted terrain of the Bwabwata Park, where Namibia turns into a narrow strip of land sandwiched between Botswana and Angola.

Mozambican authorities confirmed it was a Brazil-manufactured Embraer 190 aircraft and said it was the newest plane in the airline's fleet.

The flight, MT 470, flight took off from Maputo at 0926 GMT Friday for the nearly four-hour flight to the Angolan capital Luanda. With 100 seats, it was two-thirds empty. Last contact with air traffic controllers was made at 1130 GMT over north Namibia during heavy rainfall.

Namibian police sent a search team to the area after Botswanan officials alerted them of a plane crash.

The search for the plane was hampered both by the rough terrain and torrential rains pounding the area, he told AFP.

Villagers who had heard explosions helped point police in the right direction. 

Published in The Express Tribune, December 1st, 2013.
COMMENTS
Comments are moderated and generally will be posted if they are on-topic and not abusive.
For more information, please see our Comments FAQ