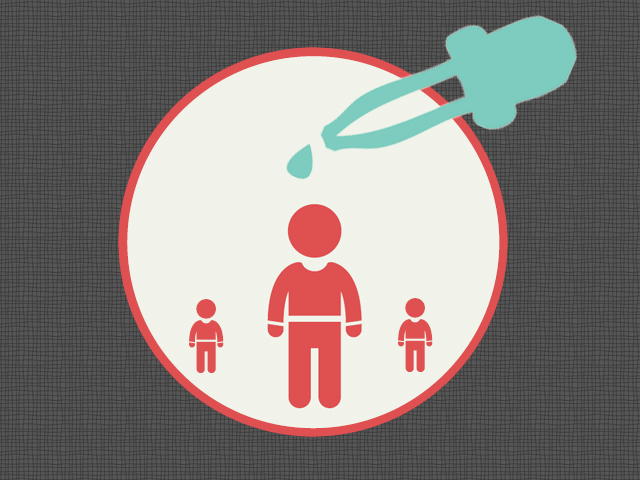 ---
KARACHI: A police official was killed and another injured when unidentified men fired at them in Peshawar, Express News reported on Saturday.

The police officials were providing security to the Gulshan Rehman team of polio workers administering the vaccine in the area.

Special police force official Zakir Afridi and Yaqoob were standing by the side of the road when the gunmen reportedly targeted them and drove away after firing.

The injured official, Yaqoob, will be taken to Lady Reading Hospital for treatment.

Gunmen frequently attack polio vaccination workers, accusing them of being Western spies and part of a plot to sterilise Muslims.

Previous attacks 

On November 21, 11 teachers were abducted and Khyber official Niaz Ahmed Khan had said the militants who adbucted them may have mistaken them for a polio team that had just left the school after giving polio vaccinations.

They were abducted from Khyber Agency and released on November 25. A tribal elder, speaking on condition of anonymity, had said that the militants freed the teachers on condition the government stop sending polio teams to the area.

On October 10, three khasadar officials of Khyber Agency, who were providing security to polio vaccinators, sustained injuries when a roadside bomb targeted their vehicle on Ring Road near Achini in Peshawar.

On October 7, two people were killed and over a dozen – including two polio workers – were injured in a bomb blast outside a dispensary in a village on the edge of Peshawar. They were scheduled to finalise security arrangements for the ongoing polio vaccination campaign in the area.

Two polio volunteers were also killed in Tapaini, Swabi on June 16. The two men were administering drops to children in the area.

On January 29, a police constable escorting polio workers was shot dead in Gullo Dheri, Swabi. On the same day in the neighbouring district of Mardan, a man took an axe to a lady health worker's brother who was accompanying her for protection during the anti-polio drive; the brother was injured.

A global eradication campaign has reduced polio cases by 99.9 percent in the last three decades, but it remains endemic in Nigeria, Afghanistan and Pakistan. The disease is highly infectious and can cause irreversible paralysis.