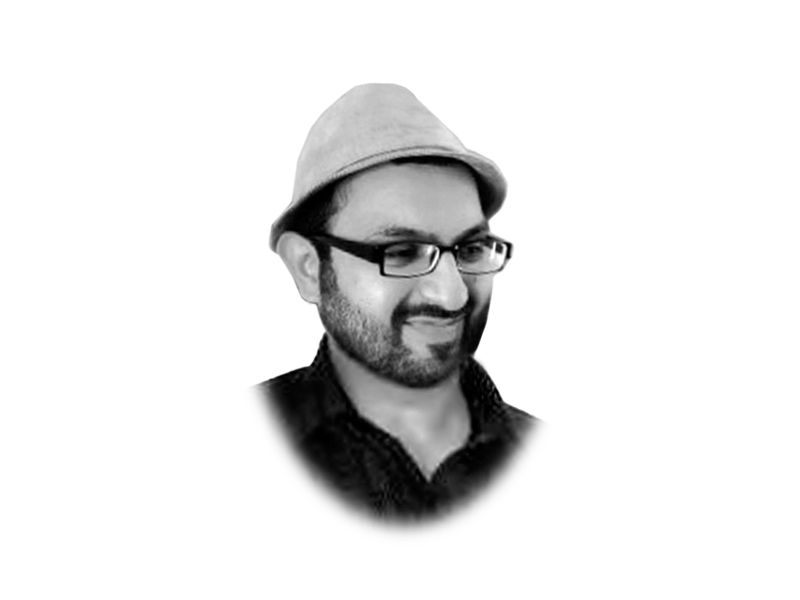 ---
The narrative to prevent environmental degradation has always been weak in Pakistan. On the streets, it gets annihilated in the face of poverty, social injustice and lack of basic facilities, and not without merit. It is difficult to expect anything significant from the private sector in terms of environmental responsibility. But the government has also not succeeded in protecting the country's natural reserves and the environmental quality of its cities and towns. So, it is not surprising that the issue of climate change — a variability in the properties of global climate that may be linked to human activity and that persists over an extended time period — is often lumped with environmental concerns and easily pushed off the policy agenda.

Not surprising, but unfortunate, that despite facing billions of dollars in losses to extreme weather events during the past decade, Pakistan's efforts to combat climate change are still fledgling and scattered. We are prone to natural calamities and, according to some reports, we have been one of the 15 most climate-vulnerable countries in the world during the past 20 years. Yet, we still view the unpredictable weather patterns that Pakistan has been experiencing in isolation.

Bangladesh, another climate-vulnerable country, has an operational climate change resilience fund. Among other things, the fund enables Bangladesh to get international funding for climate change adaptation projects. Pakistan was supposed to have a similar mechanism under its National Climate Change Policy but it still has not materialised.

This lack of meaningful action at the government level could be reversed if we realise the negative impact of climate change is not just an environmental issue anymore. It is a cross-cutting, multi-sectoral issue that affects our economy and our development.

For example, our agriculture is at risk. Scientific research conducted by the Pakistan Met Department and other organisations has already shown that changing weather patterns might affect yields of major crops. Cultivable land might even become unsuitable for growing crops in the future. This, in turn, poses a threat to national food security.

Climate change adaptation might help us manage our water resources better by making use of floodwater. Increased water security could lead to electricity generation through more hydropower projects. This is all interconnected, which means that both meaningful action to fight climate change and ignorance of climate change could have a multiplying effect.

Scientists and conservationists can use this argument to lobby government agencies to not only help build resilience for climate-vulnerable communities in Pakistan, but also gain multi-sectoral, socio-economic benefits.

Published in The Express Tribune, November 27th, 2013.