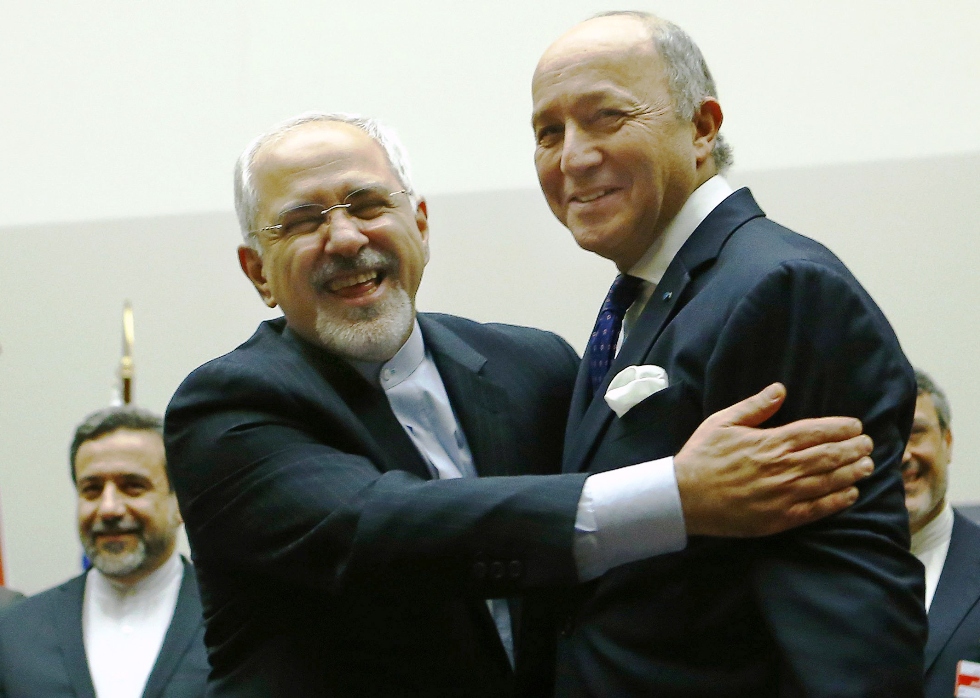 ---
ISLAMABAD: The nuclear deal between Iran and the world powers will have 'positive implications' for Pakistan in particular and the region at large, analysts say.

"I think the regional environment will improve considerably due to the Iran deal," said defence analyst Lt Gen (retd) Talat Masood.

He did not subscribe to fears that Pakistan could come under pressure from the West over its nuclear issue following the understanding reached between Tehran and the P5+1 – namely United States, Russia, China, United Kingdom, and France, plus Germany – in Geneva.

Pakistan, itself a nuclear power and Iran's immediate neighbour, has always remained concerned about the potential military conflict due to the long-running dispute. "There will be less tension in this region and I believe this will help Pakistan to pursue the Iran gas pipeline project more vigorously," Masood said.

A senior foreign ministry official also dismissed suggestions that the Geneva deal would put any pressure on Pakistan as far as the security and safety of its nuclear arsenal was concerned. "None whatsoever!" said the official when asked whether Pakistan's nuclear programme would come under increased scrutiny from the West, particularly the US, after the understanding on Iran's nuclear issue. The official, who asked to remain anonymous, insisted that the two issues had no linkages whatsoever.

"Notwithstanding few deliberate leaks about our nuclear programme, the West is aware of the fact that Pakistan has now established strong nuclear credentials," he insisted.

The official further said that Iran's nuclear deal would certainly augur well for this part of the world, which is known as a 'nuclearised region'.

International relations expert Dr Ishtiaq Ahmed believes the agreement would certainly ease pressure on Pakistan, which has already been facing instability from neighbouring Afghanistan.

Officially, Pakistan welcomed the understanding reached between Iran and P5+1 on the nuclear issue.

"As a brotherly neighbour of Iran, Pakistan has always underscored the importance of finding a peaceful solution to this issue," said the foreign ministry in a statement.

"We have also been stressing the need to avert confrontation over Iran's nuclear programme, which had the potential to destabilise our region," it added.

Published in The Express Tribune, November 25th, 2013.
COMMENTS (5)
Comments are moderated and generally will be posted if they are on-topic and not abusive.
For more information, please see our Comments FAQ