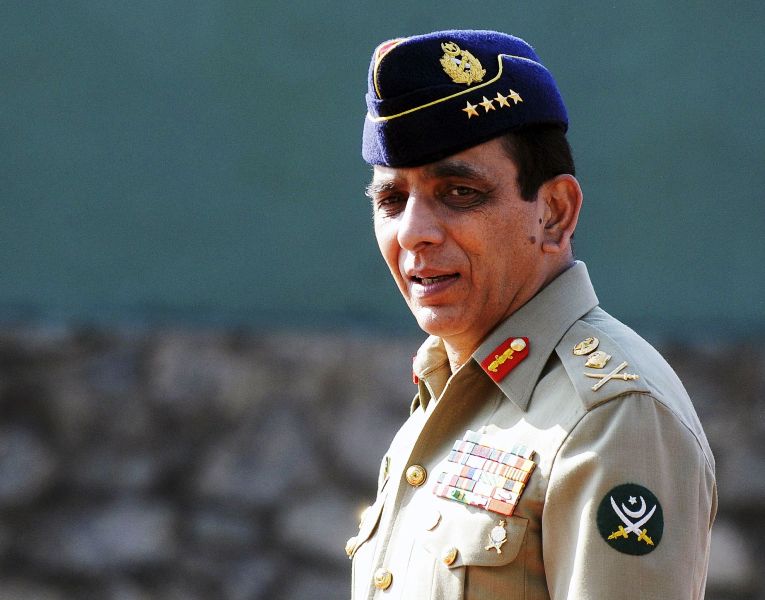 ---
PESHAWAR: The sacrifices made by Pakistani soldiers in the fight against terrorism are unparalleled, said Chief of the Army Staff General Ashfaq Parvez Kayani during his farewell visit to the Federally Administered Tribal Areas (FATA) on Friday, Express News reported.

General Kayani paid tribute to the army men who lost their lives on duty.

The army chief also examined the progress of the construction of a trade corridor in North and South Waziristan tribal regions.

The army has fought numerous battles in the tribal regions to wrest control from militants. The last major battleground was in Kurram where the army was locked in pitched battles for territorial control and suffered losses including those of high ranking officials.

Successor

General Kayani retires from his post of COAS on November 29, as speculations continue over his possible successor.

Who is going to succeed Kayani is a matter of speculation as the government has yet to make any official announcement in this regard.

Federal Information Minister Parvaiz Rashid has said that the announcement of the new army chief and Chairman Joint Chiefs of Staff Committee will be made on the day Kayani retires.

One source pointed out that the government was considering naming the new army chief ahead of Kayani's retirement; but later it put off its decision in order to give 'an honourable farewell' to the incumbent.