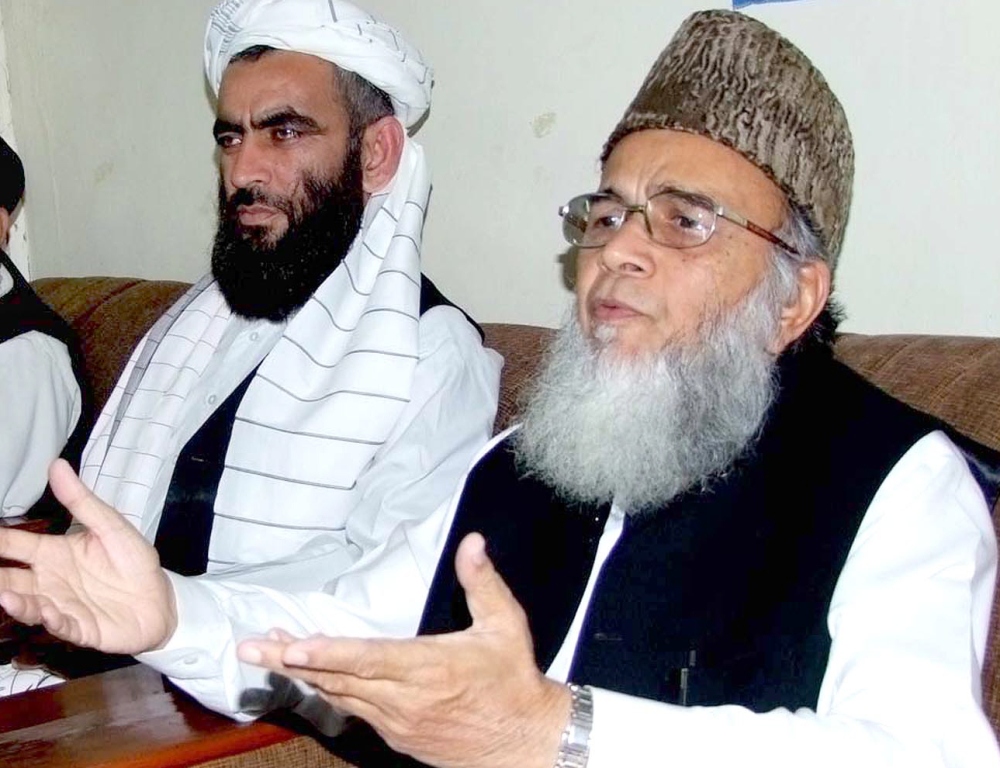 ---
The unusual response by the Inter-Services Public Relations to remarks made by the chief of the Jamaat-e-Islami (JI), Syed Munawwar Hassan, in a television programme, shows just how seriously the matter is being taken. Indeed, it should be treated in just this fashion. Mr Hassan had said that, just like the Americans themselves, their allies who died on the battleground while fighting the Taliban, including Pakistan Army soldiers, were not martyrs. The response from the military to this provocative comment is perfectly justified. It is quite correct when it points out that the head of the JI is not required to determine who is a martyr, and who is not. In most minds, there can be no doubt that those killed in battle while defending the sanctity of the state against its enemies are indeed martyrs. Mr Hassan's unfortunate interpretation of the whole matter simply highlights the confusion which exists within our country and is immensely hurtful to the families of the soldiers. We can only ask what the head of the JI was thinking of.




Indeed, his party seems to be wondering as well. The JI Secretary General, Liaquat Baloch, has said that the matter will be discussed within the party, whereas another senior leader has said that Mr Hassan should explain if these comments reflected his personal point of view or that of the party's. But of course, when a party chief speaks, he speaks for that entity. At this point, we wonder too, what impact the remarks will have on relations between the Pakistan Army and the JI, which have long been traditional allies. Mr Hassan's comments have, as would be expected, thrown a spanner in the works. It is hard to find a previous precedent of a similar row breaking out over the decades since Pakistan was created. It is already clear that there is concern over the matter within the party, with the remarks obviously creating a great deal of anger not only within the military, but amongst the majority of citizens as well, who are far clearer than the leader of our main religious party on quite what martyrdom is, and, in the context of the Taliban, where evil lies whether looked upon from a religious or humane angle.

Published in The Express Tribune, November 12th, 2013.

Like Opinion & Editorial on Facebook, follow @ETOpEd on Twitter to receive all updates on all our daily pieces.