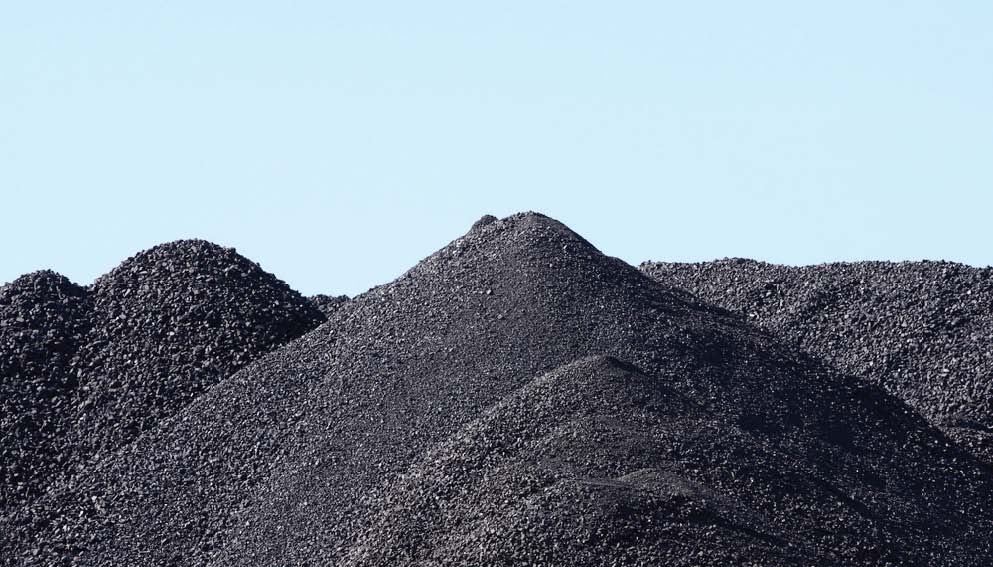 ---
HYDERABAD: As the vast coal reserves of Thar still appear far from doing wonders, experts at a conference suggested ways of harnessing the resource efficiently while keeping it environment-friendly.

A three-day mega event, during which about 55 papers were being read by international and domestic experts, was organised by Mehran University of Engineering and Technology.

Titled "1st International Coal Conference", the event started on Thursday at the university's main campus in Jamshoro. The experts discussed a host of issues like coal mining, coal geology, characterisation and upgrading, emission and control, coal utilisation and clean technology.

An estimated 175 billion tons of coal reserves, spread over an area of 9,100 square kilometres in Thar, await exploitation for electricity and gas production.




"A lack of strategic policy guidelines has resulted in a series of very costly ad hoc decisions in the past 20 years," said Dr Zahoor A Abbasi, who works with Delta Engineering, California.

He said Thar coal held the key to addressing energy crisis in Pakistan as it cost around $2 per million British thermal units (mmbtu) compared to furnace oil cost of over $20 per mmbtu.

However, Abbasi argued that the Sindh government, despite its good intentions, lacked professional capacity to understand the fundamentals associated with coal projects. "After spending billions of rupees, we are no closer to producing energy from Thar coal today than we were 20 years ago," he said.

Globally, coal-powered electricity plants were fast replacing other fuels used for the process, said Shah Zulfiqar Hyder of Narayanganj Electric Cooperative, Bangladesh.

"Some 483 power companies have proposed new coal-fired plants in 59 countries, mainly in China and India, besides 20,000 megawatts of proposed power generation from coal in the US," he said.




Even in Bangladesh, coal was set to replace other fuels as the primary source of electricity generation, he added.

Pakistan has also huge coal deposits with Sindh alone holding estimated reserves of over 184 billion tons in Thar, Badin, Lakhra and Sonda coalfields. The biggest coalfield in Thar has been divided into 12 blocks and development work by foreign and domestic companies is under way in four blocks.

Three companies – Sino Sindh Resources, Sindh Engro Coal Mining Company and Oracle Coalfields – are involved in open cast mining. A gasification project is being run on a pilot basis under the supervision of Dr Samar Mubarakmand. However, none of them will be able to produce electricity or offer coal for commercial sale before 2015-16.

Speaking at the conference, Dr Yoichi Kodera of the National Institute of Advanced Industrial Sciences and Technology, Japan, said coal was a clean way to generate hydrocarbons and hydrogen. He explained three methods for coal gasification including fixed-bed, fluidised-bed and entrained-bed, of which Thar coal was being experimented through the fluidised system due to low-grade lignite content containing high sulphur, moisture and ash.

Kodera said a gasification plant in Japan was producing 250 megawatts with higher generation efficiency and lower environmental impact.

"The coal gasification system is successfully competing with pulverised coal-fired power generation with super critical steam production, cost and environmental impacts," he said and expressed the hope that the underground coal gasification project in Thar would also become a success story if proper technological methods were applied.

Published in The Express Tribune, November 9th, 2013.

Like Business on Facebook, follow @TribuneBiz on Twitter to stay informed and join in the conversation.
COMMENTS (6)
Comments are moderated and generally will be posted if they are on-topic and not abusive.
For more information, please see our Comments FAQ