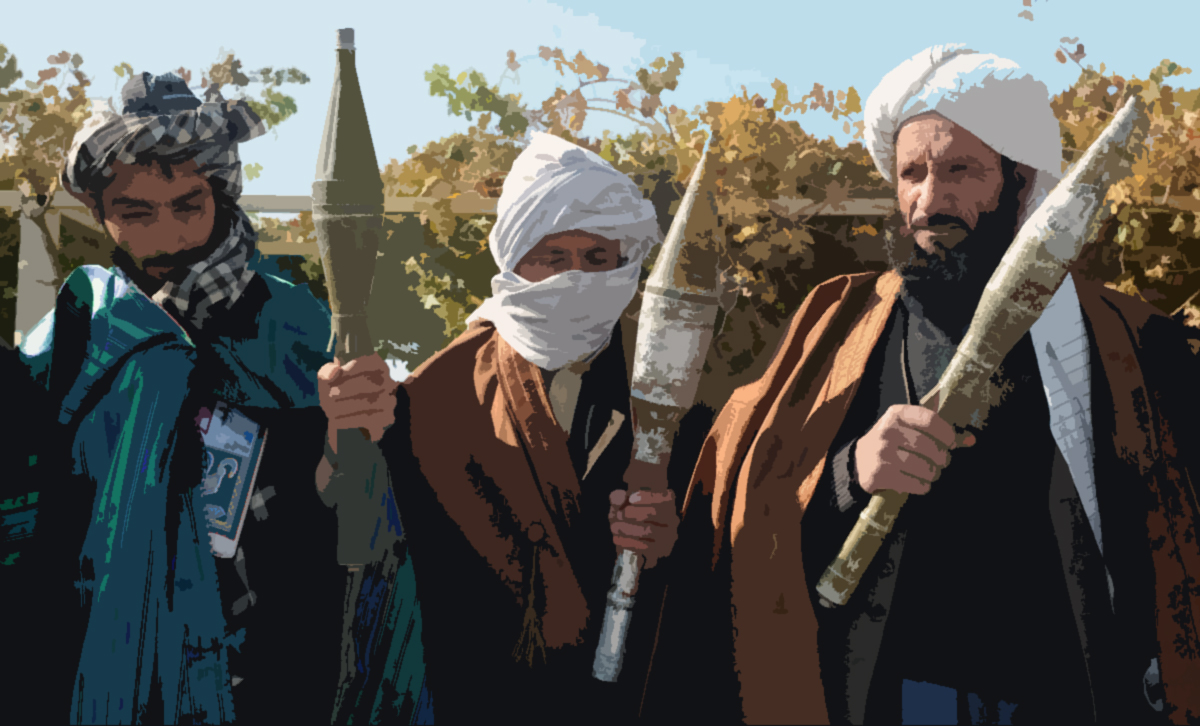 ---
MIRANSHAH: With the Tehreek-e-Taliban Pakistan (TTP) appointing the Taliban commander in charge of Swat, Mullah Fazlullah, as their new chief to replace slain leader Hakimullah Mehsud, the group immediately moved to remove the option of peace talks with the Pakistan government from the table.

"Peace talks with the government are not possible as Pakistan is not an authority and is under US slavery," said TTP's acting chief Asmatullah Shaheen told select journalists while announcing the new militant chief Mullah Fazlullah, who was chosen in a shura meeting at an undisclosed location in North Waziristan on Thursday.

Shaheen said that the group will continue its fight till they establish Shariah. However, he added that negotiations with the government could be possible, but for that the Pakistan government will have to come out from US slavery and have some authority.

The interim TTP chief told journalists that the TTP was not a political organisation nor issued political slogans. He alleged that the government of Pakistan had a deal with the US and that the government had staged a drama of talks to make the Americans happy and that they did not really want to negotiate with the TTP.

Shaheen also hinted at the real possibility of reprisal attacks over Mehsud's assassination via a drone strike last Friday. "Everyone will know when we will avenge the death of Hakimullah Mehsud."

The decision to appoint Fazlullah and to take peace talks off the table was taken at a 17 member shura meeting at an undisclosed location in North Waziristan on Thursday.
COMMENTS (33)
Comments are moderated and generally will be posted if they are on-topic and not abusive.
For more information, please see our Comments FAQ