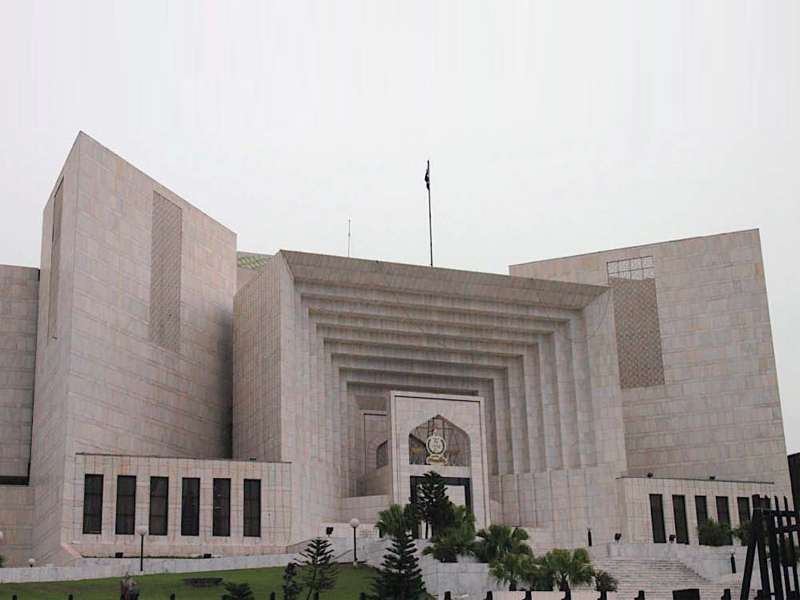 ---
ISLAMABAD: Election Commission of Pakistan (ECP) asked the Supreme Court to give four more months to hold local body (LG) elections, Express News reported on Monday.

The reason ECP gave was that the ongoing delimitation exercise for the LG elections has not been completed by the provinces.

Deadlines set by the Supreme Court late last month to hold LG elections in three provinces by no later than December 7 have brought to light how unprepared the provinces are on this front.

These elections would be the first since the local system was devolved to the provinces themselves. Previously, the provinces were functioning under a central federally-constructed system.

While the delays on the part of the ECP are technical, the real setbacks have come due to the lack of laws and rules.

Punjab had passed its local government bill but it is yet to act on fresh delimitations – a crucial exercise for the polls.

Sindh, too, is in a similar position – except the provincial government still continues to tweak its laws – the most recent amendments coming on October 31.

Khyber-Pakhtunkhwa (K-P) passed its local government bill on October 31.

Political rivalries also played their part in hamstringing efforts to put in place local government systems.

The Punjab system put in place by the ruling Pakistan Muslim League-Nawaz (PML-N) was challenged by opposition parties Pakistan Tehreek-e-Insaaf (PTI) and Pakistan Peoples Party (PPP).

In Sindh, where the PPP is in power, the local government act was challenged by the opposition Muttahida Qaumi Movement (MQM).

PTI, in power in K-P, also faces a threat of seeing its recently-passed bill taken to court.

It is only once these laws are in the clear that the rules will be framed on the basis of which the polls will take place.

The delimitation process is also still under way, and the ECP has to then draw new districts and localities to account for all the newly registered voters and municipalities that have grown since local government elections were last held in 2005.

The delimitations from 2005 are untenable because the current powers say that it involved gerrymandering by then military strongman President Gen Pervez Musharraf.

To demonstrate the size of ECP's task, they have to account for an addition of 38,000 census blocks to the voting lists of 2005. This is apart from logistical hurdles such as enough paper not being available for the ballots or printing the ballots on time.
COMMENTS (1)
Comments are moderated and generally will be posted if they are on-topic and not abusive.
For more information, please see our Comments FAQ