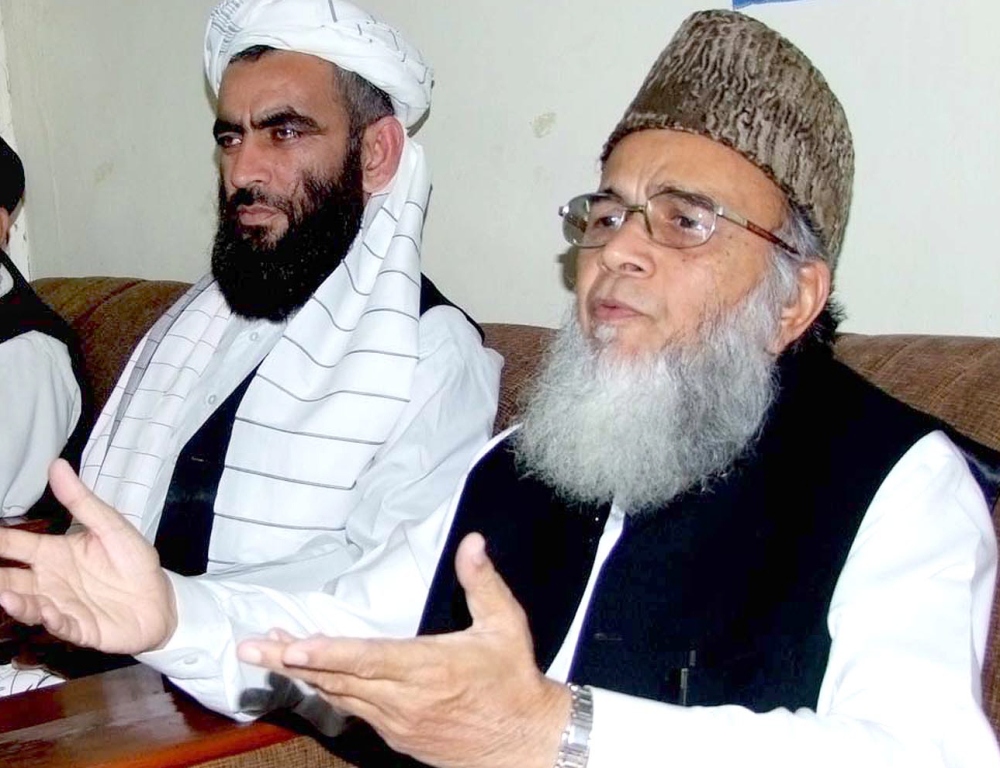 ---
LAHORE: Jamaat-e-Islami (JI) Pakistan on Saturday passed a resolution strongly condemned Friday's drone strike against Hakimullah Mehsud, which intended to sabotage peace talks with the Taliban, according to the official JI Facebook page.

The announcement came following a meeting between JI leaders which was presided by the party chief Munawar Hasan.

The resolution further demanded that NATO supplies be halted immediately, and the government switch from useless speeches to taking real action.

JI called upon the government to summon an All Parties Conference, and formulate a clear foreign policy that pulls Pakistan out of this 'American war'.