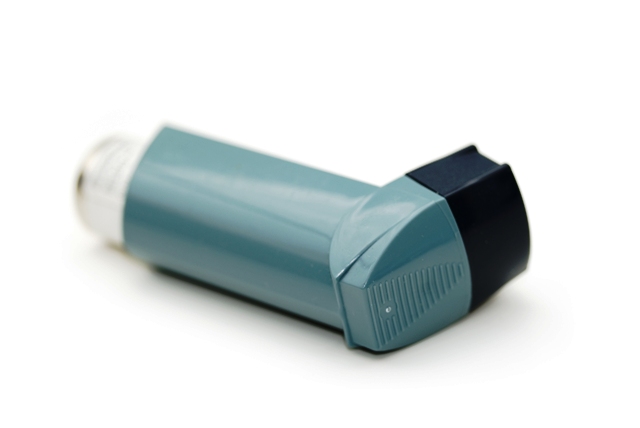 ---


A new type of inhaler is being introduced in the market for asthma patients. The Montreal Protocol banned CFC-based inhalers in 2008. New Hydrofluoroalkane 134a (HFA)-based inhalers are going to be imported by a pharmaceutical company from Australia. Around two million people in Pakistan are affected by asthma. Its symptoms include wheezing, coughing, breathlessness and chest tightness. Asthma is a chronic inflammatory disorder of the airways.




Dr Javaid A Khan, professor and consultant chest physician at Aga Khan University, said, according to a press release issued by a PR company on Friday, that HFA Inhalers deliver a higher dose of Salbutamol to the lungs as compared to CFC Inhalers. Due to the smaller particle size, there is lower oropharyngeal deposition, enhanced deposition in the lung, especially in the peripheral lung. Moreover, reduced spray velocity enhances the efficiency of the drug deposition in the lung and the warmer spray temperature reduces the chance of the "Cold Freon" effect (lessens the impact at the back of the throat).

Published in The Express Tribune, November 2nd, 2013.