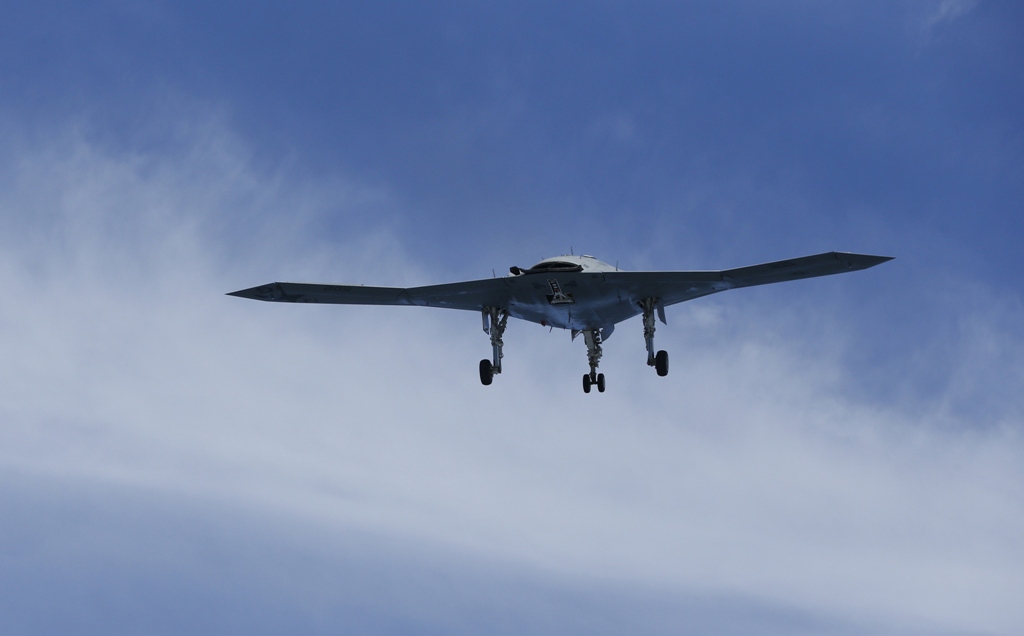 ---


The Ministry of Defence, in a written statement in the Senate, claimed that no civilians were killed in the US-sponsored drone strikes since 2012 – a day after Rafiqur Rehman told US Congressmen that his mother was killed in a drone strike in October last year.




Another incident cited in a recent Amnesty International report described how 18 labourers was killed by drone strikes as they gathered after a long day of work. That was July 6, 2012. The group was hit twice by hellfire missiles.




Why do these 19 deaths of civilians – non-combatants – caused by drone strikes not feature in the defence ministry figures?

Only 3% of those killed in the drone strikes are civilians, claim Pakistan's statistics. This is much lower than figures reported earlier by the United Nations, Bureau of Investigative Journalism, and even lower than New America Foundation's figures of 8% -- the low figures by the latter were deemed an American propaganda to defend the strikes.

Therefore, it is imperative to ask: what is the source of these statistics? They are the official figures by Pakistan's Ministry of Defence provided in a written statement to the Senate in response to a query. The source of these figures cannot – or should not – be dubious, unreliable or unverifiable.

If the ministry retracts these statistics, its credibility will be severely under question. So far, the Pakistan Army has not given a statement repudiating these numbers. So, let us assume that these figures are accurate, or close to reality with minor errors.




What implications does this have for Pakistan's case? It makes it extremely ineffectual as they are incongruous to our censure of drone strikes.

The country's policy stance on the US-sponsored drone campaign – apart from arguing that the strikes are against its territorial sovereignty – has been that it is "counterproductive". It has also been condemning the killing of innocent women and children at multiple forums. "The psychological impact of the use of drones on the relatives of civilians killed in an inhumane manner incites sentiment and hatred and radicalises more people. Drone strikes are therefore counterproductive," Pakistan's Ambassador to the UN Masood Khan had told UN special rapporteur Ben Emmerson during the latter's presentation to a UN General committee last week.

So if the drone strikes are killing only a small number of civilians, which means they are accurate, and successfully eliminating the top leadership of the Tehreek-e-Taliban Pakistan and the Haqqani Network, then how are they counterproductive?

The defence ministry statistics could, in turn, result in being counterproductive for Pakistan's campaign against drone strikes.

Moreover, these statistics show the country siding with the United States, not against them. The US and its Central Intelligence Agency have been defending their covert and widely condemned programme in Pakistan over the very "fact" that the number of civilian deaths is minimal.

This leads to another question: how can Pakistan call something counterproductive if it is actually successful in achieving its aim? Meanwhile, the discrepancy between Pakistan's figures of its own civilian deaths and the numbers provided by other international non-government organisations is perturbing.

The veracity of these statistics – that are far lower than any data released on civilian deaths in drone strikes – needs to be established. Because it makes the country look bad – and the drones look good.

Published in The Express Tribune, November 1st, 2013.
COMMENTS
Comments are moderated and generally will be posted if they are on-topic and not abusive.
For more information, please see our Comments FAQ