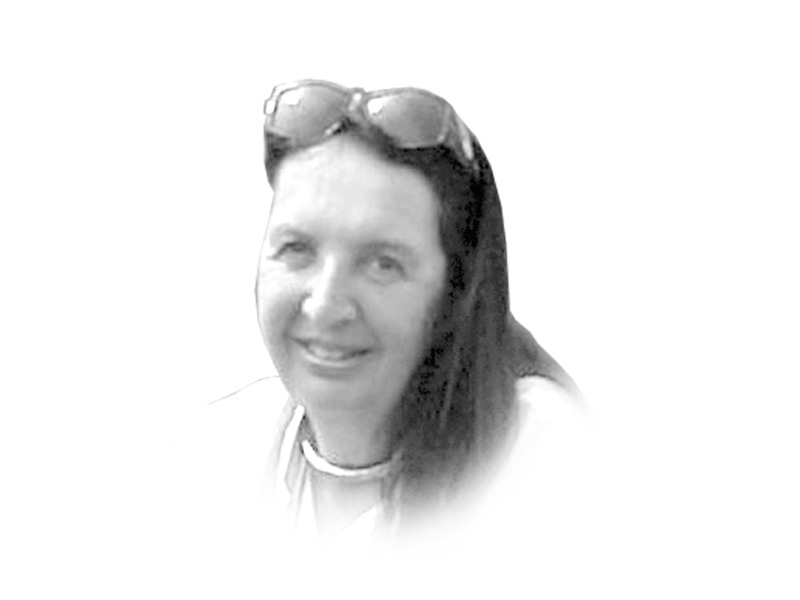 ---
Soaking 'regular' eggs in strong, black tea, long enough for them to take on an enticing brown hue and then selling them as free range 'desi' eggs, at double the price of farmed eggs, is definitely not organic but knowing that the word organic promptly raises prices — therefore profits — people are jumping onto the organic bandwagon with financial glee and a public, many of whom aren't exactly sure what 'organic' means other than 'good for you', are being taken for a ride.

The harsh truth is that very little of what is currently being sold in Pakistan as organic, is actually that: organic, in the full sense of the word, is something that is totally chemical free and is — or has been made from — something grown in soil which has not been exposed to any chemical interventions in the form of chemical fertilisers, pesticides, herbicides, et al. for at least three, preferably five years, has not been irrigated with chemically polluted water, is not grown from genetically modified seeds (GMOs)/biotechnology seeds and, in the case of poultry and domesticated animals or farm produced fish, fed with anything at all containing chemical or otherwise unnatural ingredients.

The same is true of organically produced flowers, of supposedly organically manufactured cloth, bags, etc. but controls are non-existent, therefore, it is purely a matter of 'buyer beware'.

It is next to impossible to get internationally recognised organic certification here in Pakistan — although, it is understood, that a mere handful of growers have managed to perform this ludicrously expensive task — and whilst the National Agricultural Research Council (NARC) claims to be promoting organic farming, it has, in real terms, done very little to convince farmers to switch back to what were once traditional practices: practices which the so-called 'Green Revolution' of the 1960s knocked firmly on the head. In the now 50 years since the mass introduction of chemical-based agriculture, traditional organic farming techniques have, aside from in a very few subsistence farming, remote mountain areas, been totally lost and there is a dire need of experienced organic teachers to educate farmers how to produce high standard crops without resorting to chemical inputs.

Needless to say, nothing is really being done about this and, let's face it, what farmer, large or small, can manage to, basically, lose three years of income during the switchover from chemical to organic farming unless, that is, the government would like to subsidise them which, as we all know too well, is just not going to happen.

This situation, combined with a serious lack of knowledge, has resulted in growers/producers, large and small, selling, sometimes at abominably high prices, organic produce which is not organic at all but the largely uninformed public is lapping it up in the belief that they are purchasing pure, uncontaminated, healthy food.

Spraying an orchard with pesticides and applying chemical fertiliser on it one year and then omitting to do so the next, does not make the fruit organic: homemade cakes, bread, biscuits, jams, pickles and other preserves are not organic if they are made from bought in ingredients of completely unknown origin and if they include bleached flour, bleached sugar and/or synthetic vinegar and all of these are just the tip of the iceberg as many of the aforementioned homemade organic products add injury to insult by being presented, very nicely, in carcinogenic plastic wrap, aluminum foil, polystyrene containers, et al. and are then handed over in toxic plastic bags!

Come on people — do your homework — and, above all, think!

Published in The Express Tribune, October 30th, 2013.

Like Opinion & Editorial on Facebook, follow @ETOpEd on Twitter to receive all updates on all our daily pieces.
COMMENTS (1)
Comments are moderated and generally will be posted if they are on-topic and not abusive.
For more information, please see our Comments FAQ