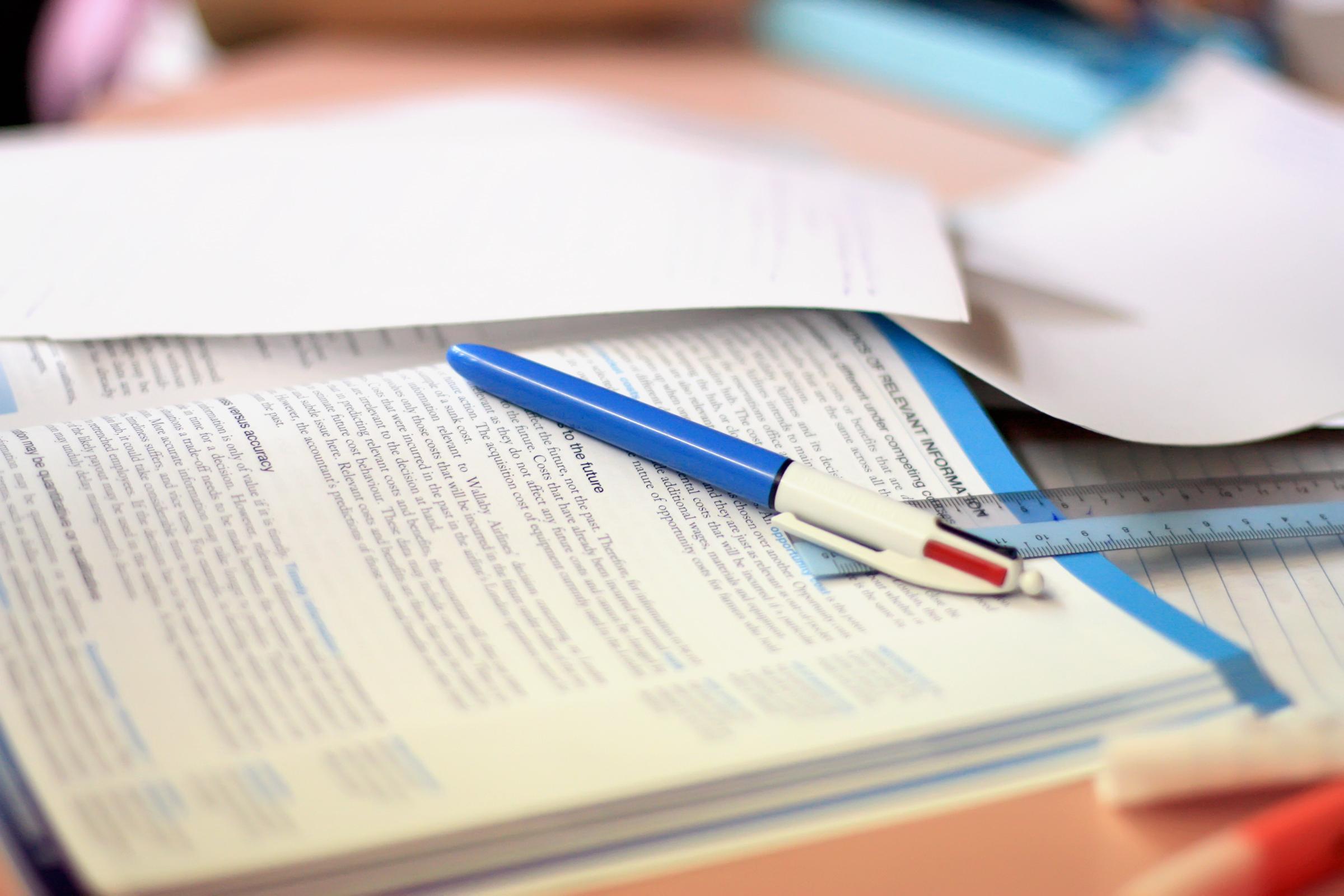 ---
LAHORE:



"Unless Pakistan moves away from being a security state and towards being a welfare state, education cannot become a priority," Columnist Arshad Mahmood said at the first session of the final day of the Khudi Festival of Ideas at Ali Auditorium on Sunday.




The session was titled Education and Censorship. Social activist Imran Khan was the moderator. The session included a discourse on the distortion of history as taught in schools and its impact on society, and the importance accorded to education by the state.

Mahmood said the fact that literate and illiterate people in the country held similar world views spoke volumes about the quality of education. "It is unfortunate that our literate classes lack educated opinions," he said.




The prevalent education system, he claimed, focused on indoctrinating young minds with certain ideologies. Mahmood discussed the recent controversy at the National University of Sciences and Technology (NUST) in which some girls were fined for violating the dress code. "Such incidents reflect an environment where intellectual discourse takes a back seat," he said, "Our education is geared towards making our children 'saleh' (pious) not educated."

He said the country's priorities had been affected by the security situation. "While there is some political will for education," he said, "Things like national security have to take precedence."

Dr Abdul Hameed Nayyar, a former director of Ali Institute of Education, said there was a dire need to revisit educational practices in the country. He criticised the policy of making Islamic studies a compulsory subject, even for non-Muslims. "Teaching students about religions other than their own is unconstitutional," he said.

Dr Nayyar said that indoctrinating young students in religions other than theirs, in grades as low as 1 and 2, could lead to psychological conflicts. He also criticised the distortion of history taught in schools. "We distorted history in our books because we wanted to implement Islam," he said, "This version was reiterated in books, religious sermons and media till the greater public discourse got distorted as well."

Dr Nayyer said, "We are repeating the mistakes we made in East Pakistan in Balochistan now, because we never learned our true history or learned from our mistakes."

People have suffered greatly under feudal lords who created hurdles in the way of education, he said. Commenting on the budgetary allocation for education, Dr Nayyer said that 90 per cent of the budget went to salaries and only five per cent was dedicated for non-development expenditures. "There isn't much we can do in this limited budget...it is less than half of what it should be," he said.

Idara-i-Taleem-o-Agahi Programmes Director Baela Raza Jamil said that she wondered about what stopped people from protesting against poor standards of education. "There is a dire need for everyone to understand the urgency of addressing this problem," she said.

Jamil said she was sceptical of how education had boiled down to getting grades and not learning. "Parents wait in line for hours to get their children enrolled in reputed educational institutions without finding out whether their children will learn something there," she said.

She said the problems of substandard curriculum, and low levels of learning among students were not getting enough attention. "I have a problem with people who do not complain about this," She said, "There is something very wrong with the way we think."

Published in The Express Tribune, October 28th, 2013.
COMMENTS
Comments are moderated and generally will be posted if they are on-topic and not abusive.
For more information, please see our Comments FAQ