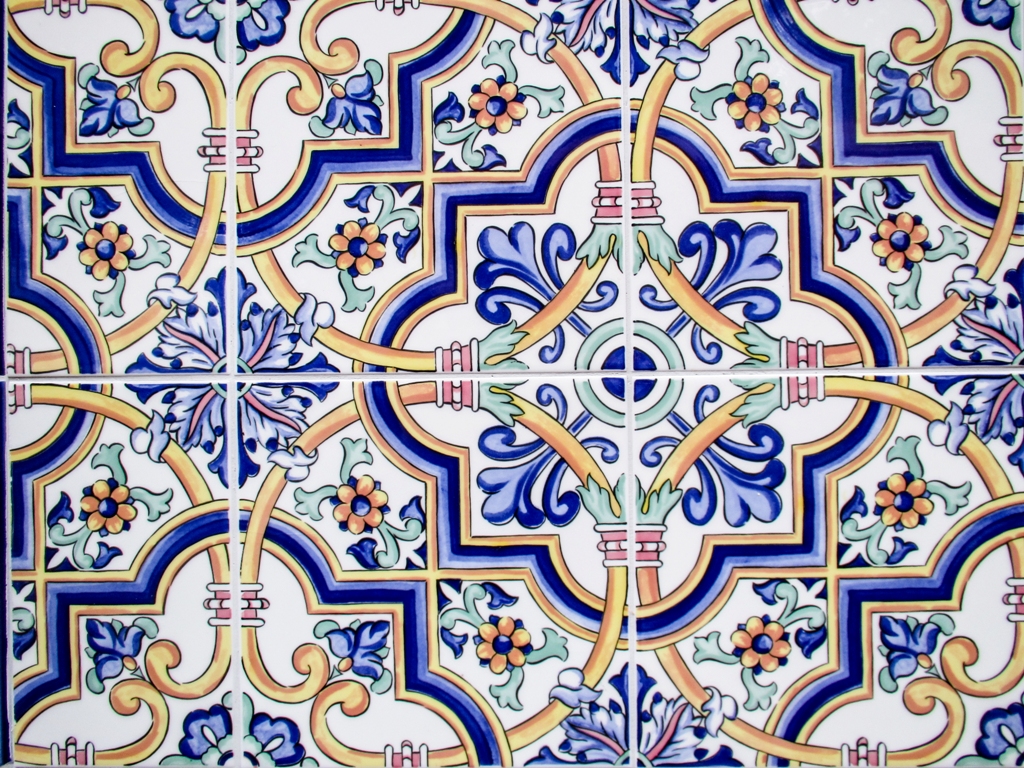 ---
MULTAN: In one of the most densely populated localities of Multan, stands the Sawi Mosque, depicting an exquisite piece of mosaic art called Kashi Kari. It was built by Nawab Said Khan Qureshi, a noble of the courts of Mughal emperors Shah Jahan and Aurangzeb Alamgir, in Kotla Toley Khan. The Sawi Mosque is the oldest mosque in Multan and is being renovated currently.

Kashi Kari- meaning mosaic art in Persian-is a form of decorative art that involves ceramic assortment on tiles, faience and fabric. Artists say that lack of resources is a reason the art is fading in the region.




Muhammad Riaz, an Archeology Department officer who is part of the team working on the renovation project, says that it is the second time the structure is being renovated. He says it was last repaired in 1930. Riaz said that new tiles are being used on the facade to match the original design. The original mosaic designs on the facade came from Iran, he says.

Work of art

Mehr Ghulam Muhammad, an Archaeology Department sub divisional officer, says besides Sawi Mosque, Masjid Nawab Khan, Musa Pak Shaheed Mosque in Uch Gillanian, Khuddaka Mosque and Yahya Nawab Mosque in Multan and Shahi Mosque (the eid gah) feature Kashi Kari. The earliest surviving specimen Kashi Kari work in Multan, he says, is at the mausoleum of Hazrat Bahaudddin Zakariya.

The Shah Rukne Alam, Shah Shams, Bibi Pak Daman in Dera Basti, Hafiz Jamal, Musa Pak Shaheed, Khwaja Awais Khagga and Ali Akbar shrines, too, have Kashi Kari mosaics.




Muhammad says that the Shah Rukne Alam shrine mosaic is the finest.

"The geometrical patterns, including stars, crosses, lozenges meanders, pentagons, hexagons and isometric tessellation, executed on its façade are exemplary.  Floriated patterns include shamsa, scrolls, tendril, circle and rosettes," he says.

He regrets that Kashi Kari is not used as frequently any longer.

The making

Muhammad says copper oxide (green) and cobalt oxide (blue) are used in the making of Kashi Kari tiles.

"Cobalt oxide is very expensive. Currently it costs Rs9,000 per kilogram. A one square foot Kashi tile costs Rs600 to Rs700."

He says just until a decade ago, these tiles were baked in wood-fire kilns. This caused 50 per cent of them to break. Now, he says, they are baked using natural gas kilns so that the losses are reduced to less than one per cent.

He says 50 mounds of tiles of various sizes can be made in one kiln. These are now famously known as Multani tiles. He says a batch of tiles takes about 15 to 20 days to produce.

The artisan

Muhammad Wajid, a kashigar, says his family has been in the business for over 300 years.

"My father, Allah Diwaya, was part of the team that worked on restoration of Hazrat Shah Ruke Alam mausoleum in 1985. He was awarded the Aga Khan Award for his work.

Two year ago, Wajid says, he and his father worked on the restoration of Hazrat Musa Pak Shaheed tomb.

Wajid has also taught Kashigari at various educational institutes in Glasgow, Scotland.

"It is a laborious and taxing job. It is costly, too. We need resources for running the business. Unfortunately, we lack finance."

He regrets that the art is fading away, but praises the Multan Chamber of Commerce and Industry for its support.

In Pakistan, the main centres of Kashi Kari are in Multan and Lahore in Punjab, Thattha, Hala and Nasarpur in Sindh, and Mahra Sharif and Dera Ismail Khan in the Khyber Pakhtunkhwa.

Published in The Express Tribune, October 28th, 2013.