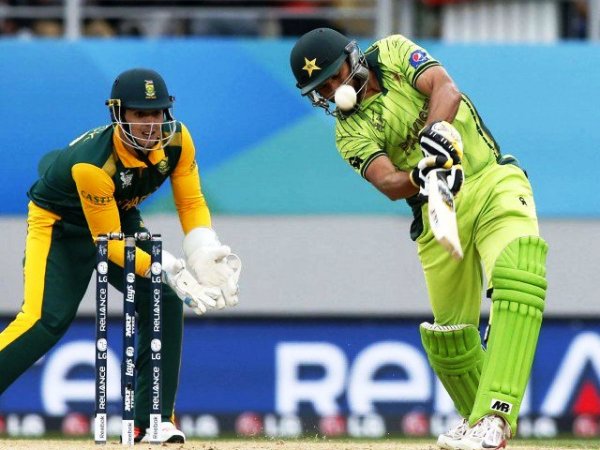 ---
LAHORE: Former captain Younis Khan has also appealed against the fine and became the fifth player to file an official appeal against the PCB punishment imposed in March.

PCB officials, however, maintain Younis will not be considered for selection indefinitely.

All-rounder and fan-favourite Afridi had earlier filed an appeal against the Rs3 million fine imposed against him.

Afridi's legal counsel has said an appellate tribunal will not be formed but under the PCB constitution such appeals first go to the governing board, which then sends it to one of its independent arbitrators.

It is believed that Afridi appealed on the basis that he can not be punished twice for the same offence.

He was first banned by ICC after he was caught on cameras tampering with the ball. A PCB inquiry committee fined him again for bringing Pakistan's name to disrepute by his actions.