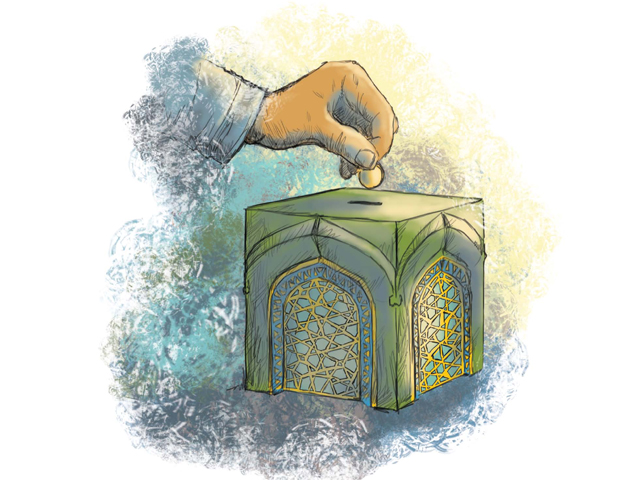 ---
KARACHI:



Profits of Pakistani banks are expected to remain subdued in the third quarter 2013 mainly due to shrinking spreads, analysts said on Thursday.




Banking spreads reduced to 6.28% in August this year, after reaching 6.35% in June when the central bank cut the discount rate by 50 basis points.

Despite the State Bank of Pakistan's (SBP) monetary tightening stance, the recent decision to link the minimum deposit rate (MDR) with the SBP repo rate will also tone down the positive impact of the discount rate hike to an extent, said to Umair Naseer, research analyst at Global Securities, a brokerage house based in Karachi.




"We believe banks in the Tier I group offering low profit rates on their deposits will be the most hit by this decision, whereas banks in Tier II and Tier III that are already paying higher profit rates will not be affected significantly," he said in a recent research note issued to clients.

It should be noted that a sample of 20 listed banks has already recorded a collective decrease of 6% in their profits in the first half of 2013, according to Topline Securities, another Karachi-based brokerage house.

Similarly, the quarter-on-quarter earnings in the second quarter of 2013 decreased 1%, whereas net interest income of the top nine banks grew by only 4% over the same period. According to Foundation Securities, while the new regulations on MDR will take effect from October, even third-quarter earnings are likely to remain unimpressive.




"This is mainly due to shrinking spreads, as the reduction of 50 basis points made in June in the key policy rate is expected to mostly translate in the third quarter," said Foundation Securities Research Analyst Syed Asad Ahmed.

The central bank's data suggests banking sector's advances have been flat at Rs3.8 trillion since the beginning of 2013, although total deposits have gone up 6.6% during the same period. "As a result, advances-to-deposit ratio (ADR) of the sector came down to 53.8% in September against 57.7% in December 2012. On the other hand, investment-to-deposit ratio (IDR) of the sector remained 54.4% in September, which is higher than the prevailing ADR ratio," Naseer said while highlighting the fact that banks' inclination to invest in government securities continues unabated.

The increased exposure to government securities, he notes, has also played its role in squeezing the spreads of the sector, as risk-free government securities generally offer lower returns compared to the returns offered by advances. His brokerage house expects that the growth in advances will remain important, as spreads are not likely to witness a sharp increase after the SBP's decision to link the MDR with the repo rate.

Published in The Express Tribune, October 11th, 2013.

Like Business on Facebook, follow @TribuneBiz on Twitter to stay informed and join in the conversation.