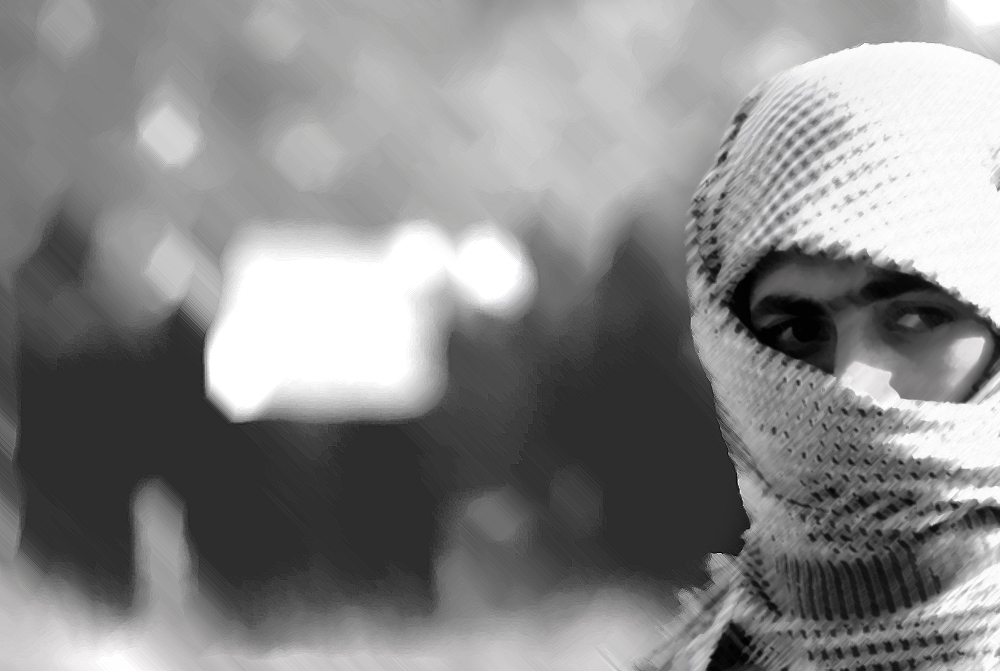 ---
ISLAMABAD: Afghan Taliban Wednesday claimed for the first time that their former second-in-command, Mullah Abdul Ghani Baradar, has not been freed by Pakistan despite its official announcements.

Pakistan had announced on September 21st that Mullah Baradar was released to help in the peace process. Baradar was arrested in Karachi in February 2010.

Foreign Secretary Jalil Abbas Jilani, claimed last week that Baradar was released, and this claim was angrily rejected by the Taliban who had been silent about his release until now.

"It is very sad that Mullah Abdul Ghani Baradar is still spending days and nights in detention in Pakistan and we are deeply concerned at his deteriorated health condition," the Taliban's spokesman, Zabihullah Mujahid said.

"The Islamic Emirate of Afghanistan, Baradar's family and his sympathizers consider freedom as Baradar's right and we want his immediate release on Islamic and humanitarian grounds," the Taliban spokesman said in a statement in Pashto to The Express Tribune.

The Taliban spokesman regretted that senior Pakistani government officials had formally announced Baradar's release claiming "he has not yet been set free."

"As senior Pakistani government officials have repeatedly announced his (Baradar's) release, we seriously demand that Pakistani officials clarify what they mean by release. They (Pakistani officials) should honour their commitment of Baradar's release," the Taliban spokesman said.

Sources close to Baradar's family and several Taliban officials had earlier told The Express Tribune that the Taliban leader had not re-joined his family since Pakistan had announced his release last month.

Afghan leaders were also not fully convinced after announcements of his release were made by Pakistan Interior and Foreign Ministry officials on September 21st.

Afghan President Hamid Karzai said on Monday that Baradar still does not enjoy complete freedom and expressed his hope that Islamabad will give him the opportunity to play a role for peace in Afghanistan.

Suspicion grows about Baradar's possible role in the peace process. Afghan analysts said that without restrictions, he could play an influential role and could help revive the stalled Qatar process.

Some Afghan analysts are of the view that Pakistan is encouraging Mullah Baradar to open a new office parallel to Qatar.

"I think Baradar will be allowed to rejoin family once he agrees to what Pakistan, President Karzai and the United States want him to do but these pressure tactics will not work," Waheed Muzhdah told The Express Tribune by phone.
COMMENTS (7)
Comments are moderated and generally will be posted if they are on-topic and not abusive.
For more information, please see our Comments FAQ