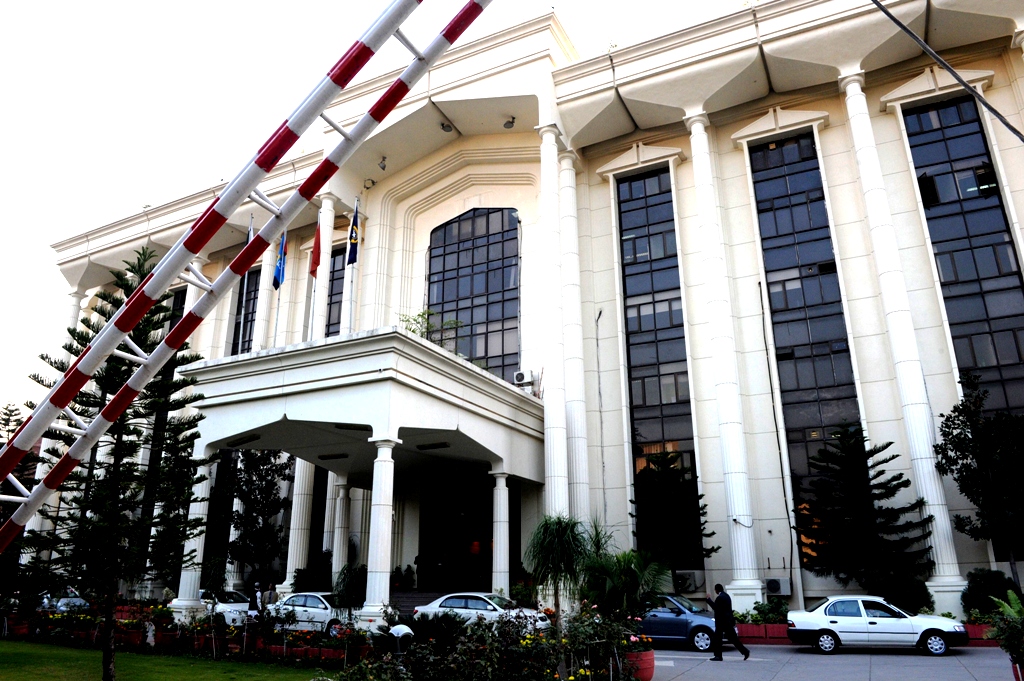 ---
ISLAMABAD:



The Federal Board of Revenue (FBR) informed a parliamentary panel on Monday that it has almost achieved 95% of the revenue collection targets for the first quarter of the current fiscal. "The FBR has collected Rs481.5 billion against the target of Rs509 billion," the board's chairman, Tariq Bajwa, told the Senate Standing Committee on Finance and Revenue.




He denied the government has increased sales tax rates from 17% to 19% on dozens of items as was reported by a section of the national media. "There is no question of raising the tax rate by 2%. We've changed the mechanism of computation in the value addition of certain products from end consumers to manufacturers," he added.

Previously, he said, 2% tax was imposed directly on end consumers which has now been shifted to manufacturers. "This will have no extra impact on consumers, because it is even less by 0.5% as compared to the past," he said.




Bajwa also informed the panel that the overall growth achieved so far in the first quarter of the current fiscal was 17% and was likely to increase when final figures were received.

Around Rs168.02 billion direct tax, Rs235.5 billion sales tax, Rs25 billion in Federal Excise Duty (FED) and Rs52.4 billion in customs have been collected so far, according to the FBR chairman.

About the conditions set by the International Monetary Fund (IMF), Bajwa said the government was working on its commitment with the IMF to bring 100,000 people into the tax net. As many as 1,200 new people have so far been brought under the tax net during the current fiscal year.

The FBR chief said renowned artists and film-makers will also be included in the tax net and that a system would be established in collaboration with the provinces to collect tax.

Bajwa also told the Senate panel that during the last financial year, the Centre had given the provinces around Rs9.5 billion under the tax head while the provinces had submitted Rs4 billion to the Centre.

To a question, the FBR chairman said there was no amnesty scheme to legalise duty-free vehicles as was being done for the last few years, but he admitted that the scheme had been misused in the past.

Published in The Express Tribune, October 8th, 2013.