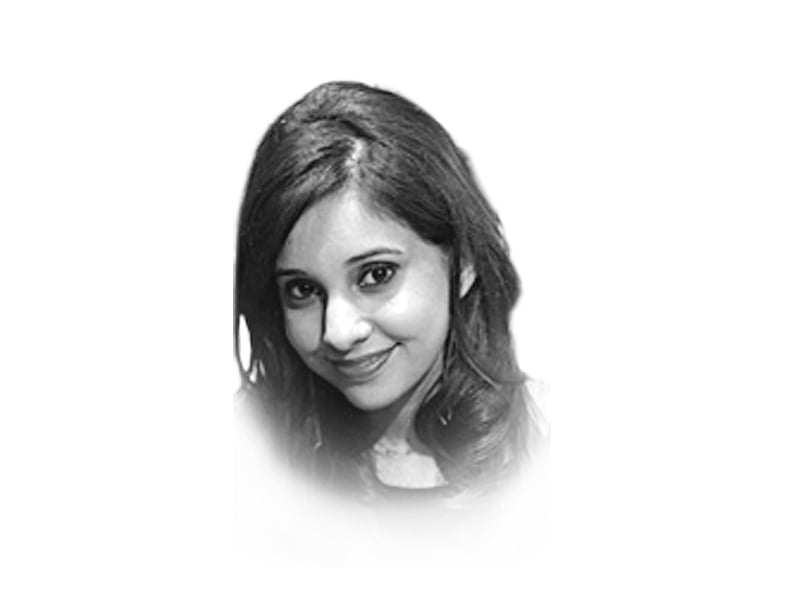 ---
It's been heartening to see Mohammad Jibran Nasir's recent appeal via a video on his Facebook page, asking people to speak to the imams of their local mosques and persuade them to condemn the recent attack on the Christians of our country.

Jibran, who came to my attention when he stood as an independent candidate in the recent elections, has the right idea and as unworkable as it may initially sound, he may be on to something. Admittedly, he's targeting the already converted since he's spreading the idea via social media, but there is a trickle-down effect that can be achieved — there are not many degrees of separation between people like us who will listen to his appeal, the local imams we will approach and those who will listen to that imam.

We all know the hatred often spewed in sermons, which ranges from the nightmarish, where the imam damns everyone to hell, to the downright ridiculous. My father claims that an imam in a village in Punjab insisted we must be grateful that elephants don't have wings for if they did, we would live in constant fear of them one day landing on and destroying our houses. True story. Unfortunately, since it is coming from someone who is supposed to know what they are talking about, even the downright ridiculous can easily become shrouded in an air of legitimacy.

But there are still some imams willing to open up to dialogue of the kind Jibran is hoping to start and he has claimed that his friends have already found four such imams. It may seem like a small number, but honestly, four imams, four mosques, hundreds of worshippers. I may be naive but I believe the smallest difference can have the biggest impact in the future. We have a massive problem on our hands in terms of how skewed religion is becoming and it is our responsibility to tackle it, no matter how small the scale may be. It may be near impossible to de-radicalise the radicalised, but there is still a big chunk of society that means well and just need's to be made to understand the moderate way of the religion it so passionately believes in, particularly the Holy Prophet (peace be upon him)'s promise to protect Christians and all that he has said about protecting minority rights. And why stop there? What about extending this to all that is positive and humanitarian in his teachings?

I am aware that there is much in religion that is controversial and open to interpretation, but there are certain things that rational imams themselves, no matter how few are out there, will not be able to disagree with. Can you really argue with phrases, for instance, like "Their churches are to be respected" and "No compulsion is to be on them"?

I am also aware — and this frustrates me no end — that imams might not be easily approachable by women, but women who attend dars can at least speak to those who deliver them to take out time to condemn the attacks as well. Getting the message across anywhere is better than nowhere at all.

Jibran has admitted that it is a slow and arduous process but he is making progress. And I believe his idea has potential. Even if it's because, in a battle we appear to be losing, I fear I have no choice.

Published in The Express Tribune, October 2nd, 2013.

Like Opinion & Editorial on Facebook, follow @ETOpEd on Twitter to receive all updates on all our daily pieces.