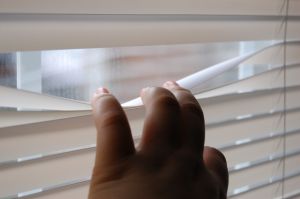 ---
JERUSALEM: Israel's Shin Bet security service on Sunday announced the arrest on September 11 of an Iranian "spy" carrying photographs of the US embassy in Tel Aviv.

The suspect, holding a Belgian passport, was sent to Israel by Iran's elite Republican Guards and arrested at Tel Aviv's Ben Gurion international airport, it charged in a statement.

The Shin Bet identified the suspect as Ali Mansouri, 58, and said he had enrolled in a "special operations unit of the Revolutionary Guards responsible for numerous terrorist attacks around the world."

It said he had been using the fake identity Alex Mans.

The Shin Bet said that under questioning, the suspect had said he had been promised $1 million to use his position as a businessman to set up companies in Israel on behalf of the Iranian intelligence services to "harm Israeli and Western interests."
COMMENTS (1)
Comments are moderated and generally will be posted if they are on-topic and not abusive.
For more information, please see our Comments FAQ