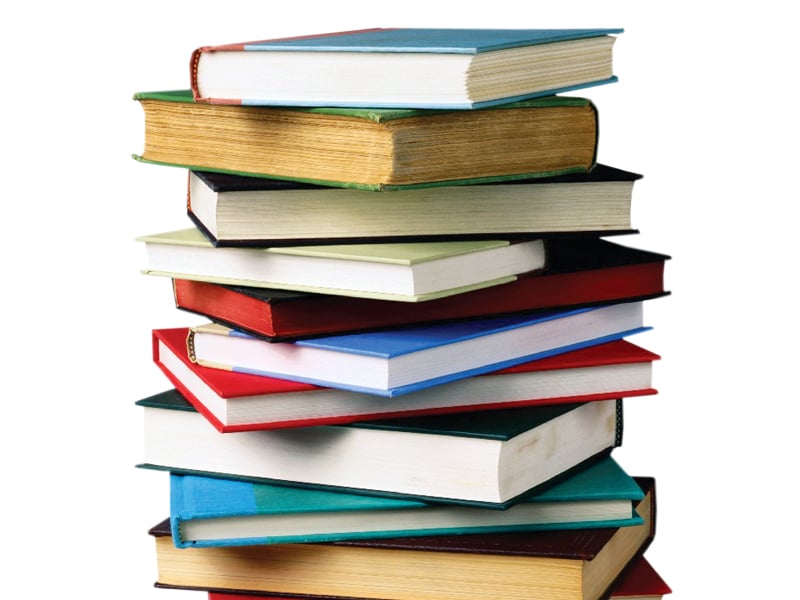 ---
KARACHI:



Last Sunday's suicide attacks on a Peshawar church shows that the perpetrators have forgotten that the country's founding father had pledged security and equal rights to the religious minorities about six decades ago. Interestingly, they don't even remember that once Muhammad Ali Jinnah attended a mass at a church in Karachi.




This is the point on which noted researchers, writers and All India Muslim League (AIML) veteran leaders pondered at a book launching ceremony on Friday.

"Pakistan, as you all know, is the foremost legacy of both the Muslim League and Quaid-e-Azam. But, the kind of Pakistan envisaged by the Muslim League and conceived by Quaid-e-Azam is in tatters today," said a noted researcher and writer, Professor Sharif Al Mujahid.

The speakers appreciated the efforts of Azad Bin Haider for writing his book, titled "Tareekh All India Muslim League: Sir Syed Se Quaid-e-Azam Tak", which is research-based.

They noted that not enough research had been done on the history of the AIML, but Haider's book fills this gap.

"Tragically, Pakistan today is soaked in blood by hydra-headed monsters, euphemistically called the extremists," noted Mujahid painfully.

Calculating this damage, Mujahid said some 110 attacks had been carried out by terrorists in just 108 days since the new government took power.To change this extremist mindset in the society, he suggested taking guidelines from an address of Quaid-e-Azam, who spelled out the basic concepts of an indivisible Pakistani nationhood with all its inhabitants being full citizens, having equal rights, privileges and obligations.

In the broad context of the rampant discrimination during present times, Mujahid was of the view that equal citizenship and anti-theocratic dictum needs to be emphasised and acted on. "The minorities are an integral component of a united Pakistani nation, and are entitled to the security of life and property and the pursuit of happiness, as in any civilised society and under any sort of democratic dispensation."

He warned that unless all religious communities worked together zealously for this noble cause, they would fail to establish Jinnah's Pakistan, which is the prime need of the hour.

Haider deplored that the people were losing interest in literary activities because of which various social problems had surfaced in the society. "Karachi, which used to be the hub of intellectuals and literary activities, now tops in targeted killings."

He recalled the AIML was founded by educationists without any discrimination on the basis of cast, creed or race. Highlighting the differences creeping into the society on the basis of sect, ethnicity and religion, he lamented that today it was being debated whether Quaid-e-Azam was Shia or Sunni.

"One man founded this country with the help of his belief in the Almighty Allah. Today, we have no national leader despite the fact we are a nuclear power," he said.

According to Haider, Jinnah had founded this country so that it could be run in accordance with Islamic principles, and not by mullahism.

In his keynote address, renowned lawyer, Syed Sharifuddin Pirzada, appreciated the efforts of Haider for compiling the book, hoping it would fill the vacuum.

Pirzada, who also served as honorary secretary to the Quaid-e-Azam, said Jinnah had also wished that the history of the AIML be compiled, which materialised, however, after two failed attempts.

Professor Sehar Ansari and Professor Muhammad Saleem also spoke.

Published in The Express Tribune, September 29th, 2013.
COMMENTS
Comments are moderated and generally will be posted if they are on-topic and not abusive.
For more information, please see our Comments FAQ