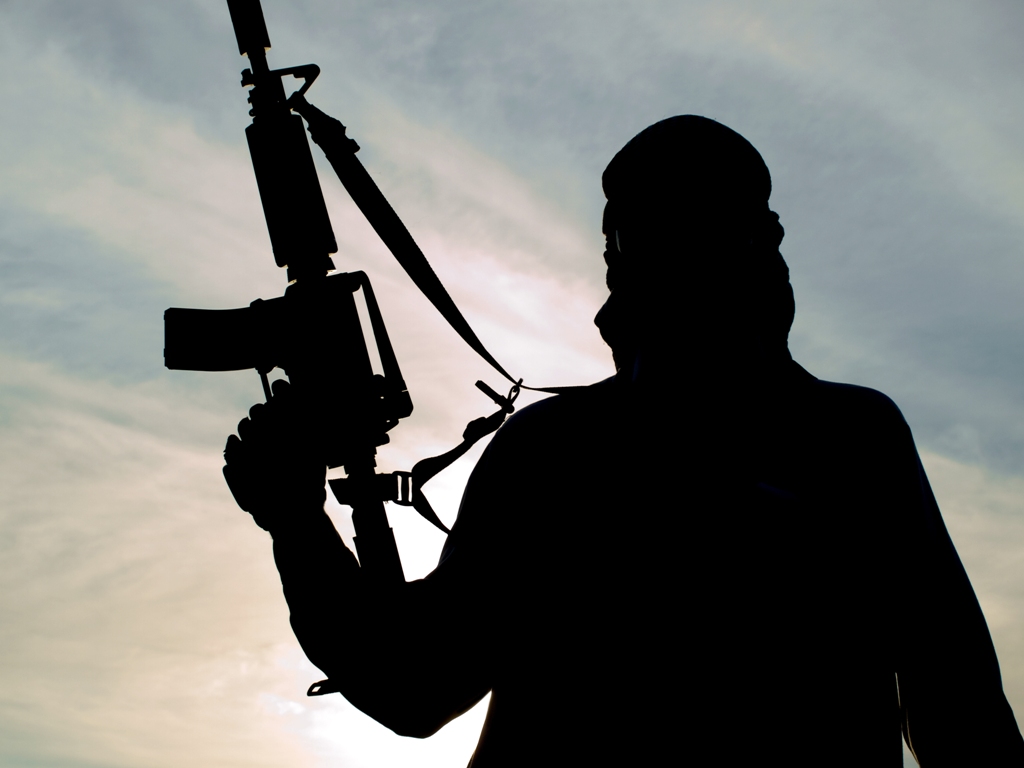 ---
ISLAMABAD:



Even if Taliban had to be brought to the negotiating table, a military operation was necessary to first break their back. This was demanded by members of various civil society groups who gathered at a roundtable discussion organised by Peace Education and Development Foundation (PEAD) on Wednesday. Participants stated peace talks on militants' terms and conditions were unacceptable.




At the discussion, "Religious freedoms under threat," politicians, journalists and civil society members said a violent mindset in the country was trying to assert itself on society.




Speaking on the occasion, PEAD Chairperson Samina Imtiaz Gul said, "The state is responsible to ensure an equal citizenry and it should prioritise the revision of its discriminatory policies".

The  participants argued that peace negotiations with militants who were not interested in talking peace are not a good idea. A recent example is the horrific suicide attack on a church in Peshawar that killed over 80 people, said Nageen Hayat, the founding member of Women's Action Forum's (WAF) Islamabad-Rawalpindi chapter.

Centre for Research and Security Studies Chief Executive Imtiaz Gul said that it would be wrong to give a religious colour to terrorist attacks.

Out of more than 300 terrorist attacks, very few have been against religious minorities which shows that the menace is not rooted in religion only. It is a broader problem threatening the state itselfl.




"It was the government's responsibility to confront the military if the latter was not willing to act against militants," Imtiaz said, adding that the government could not just get away by arguing that it was unaware of the problem's complexities.The government has the capacity, it only requires the will to take on the terrorist who were killing innocent Pakistanis, he added.

A member of the Khyber-Pakhtunkhwa provincial assembly, Mairaj Humayun, said the provincial government was looking towards the federal government for guidance and directions with regard to the security policy.

However, she said the coalition government in the province believed in peace and was willing to work with civil society towards achieving that goal.

The roundtable participants agreed that the civil society needs to come up with a counter narrative to give an alternative option to the government against talks negotiating with the Taliban.

Published in The Express Tribune, September 27th, 2013.