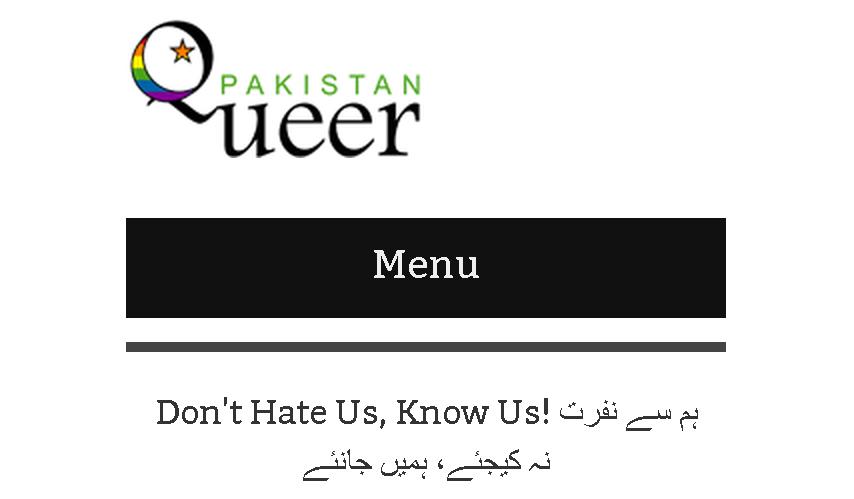 ---
ISLAMABAD: The Pakistan Telecommunication Authority (PTA) has blocked access to the country's first website designed to help gay people meet and support each other, the website said on Thursday.

The www.queerpk.com website, Pakistan's first online platform for lesbians, gays, bisexuals and transgender people to share views and network, opened in July - a move hailed as a step forward for the long-silent community.

On Thursday, the website said it had been shut by Pakistan's telecoms authority.

"The government would ban anything that is progressive and talks about the rights of minorities," the website said in an emailed statement. "The government does such things to appease
the extreme-right all the time."

The Pakistan Telecommunication Authority declined to comment. The website is still available outside Pakistan and features the slogan "Don't hate us, know us!"

Being gay is illegal in Pakistan where many people believe that being gay is un-Islamic.

The PTA frequently blocks pages it deems as pornographic or against blasphemous.