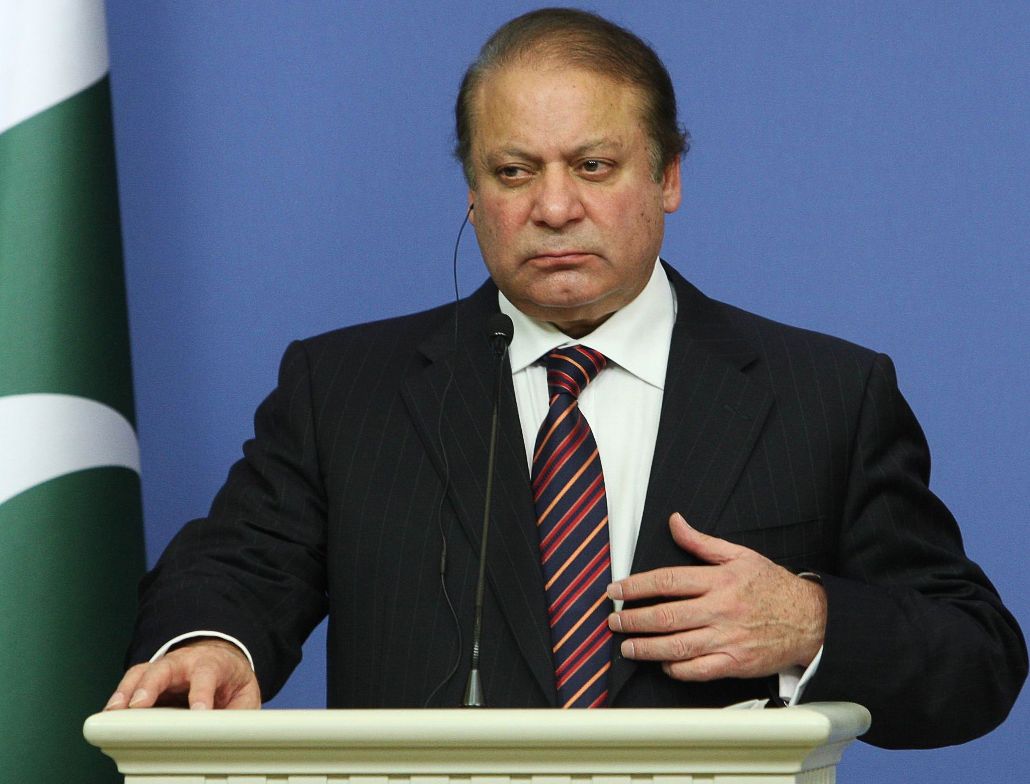 ---
NEW YORK:



Prime Minister Nawaz Sharif spent a busy day and a half, holding talks with world leaders and attending international meetings on energy as well as sustainable development.




The prime minister also signed a trilateral agreement with Norway and Denmark, as well as gave a keynote address at a forum for sustainable development. PM Nawaz told co-chairs of a UN initiative to promote energy for all that his government is striving to resolve the energy crisis, facing the nation, urgently and would also seek international cooperation towards that end.

Speaking at a meeting with Norway's prime minister, Jens Stoltenberg, and Denmark's minister for international development, Christian Bach, Sharif said his government has assigned energy issue the highest priority.

As a keynote speaker Nawaz Sharif addressed the high-level Political Forum on Sustainable Development, urging trade as the path to economic development and not aid since it fosters dependency.

Nawaz also met with the new Iranian President Hasan Rouhani. The two leaders reviewed status of bilateral cooperation and exchanged views on issues being faced by the Ummah.

Published in The Express Tribune, September 26th, 2013.
COMMENTS
Comments are moderated and generally will be posted if they are on-topic and not abusive.
For more information, please see our Comments FAQ