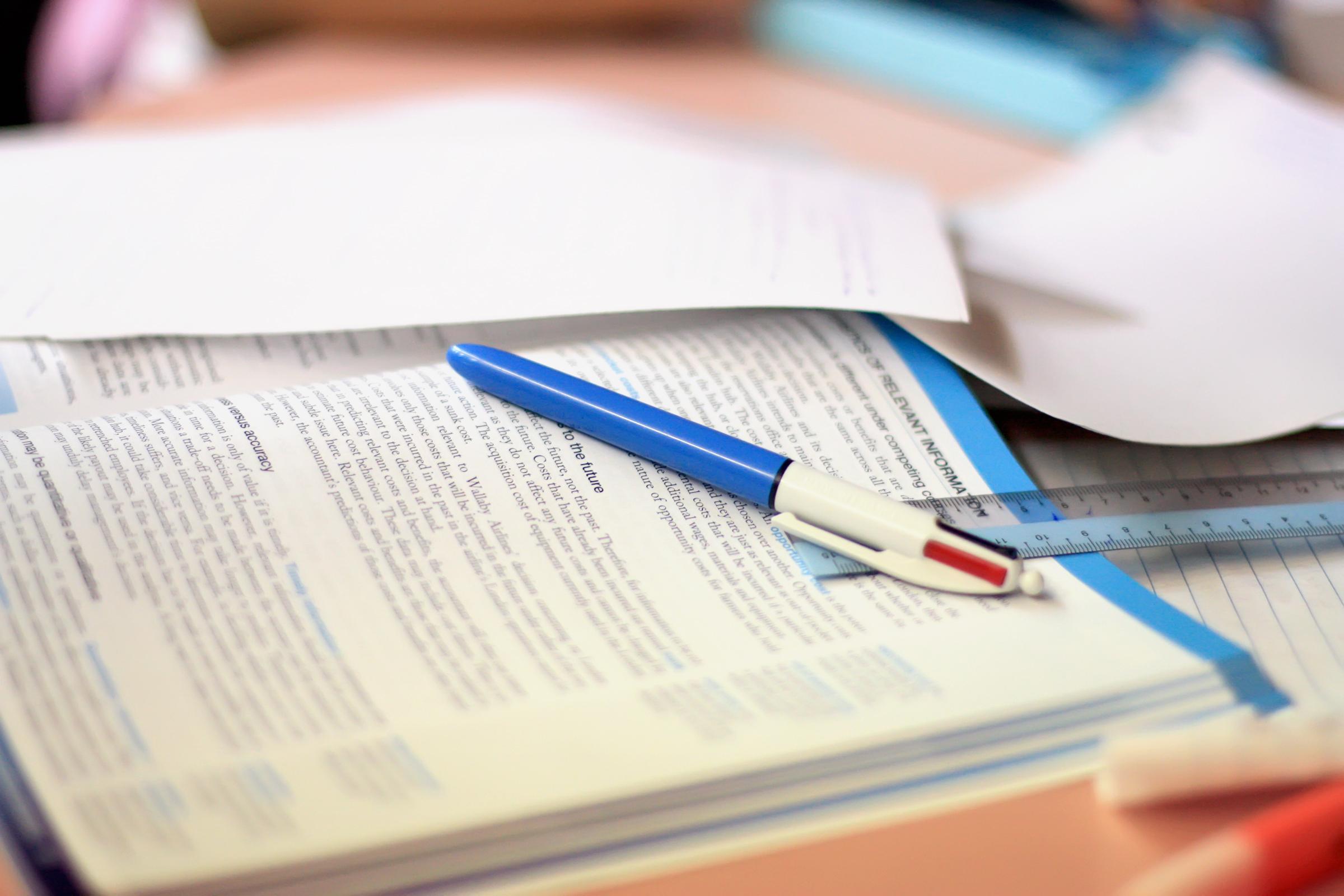 ---
ISLAMABAD:



Extremism and intolerance cannot be stemmed without reforming the curricula taught in educational institutions. This was a consensus view express by participants at a round table discussion at the Jinnah Institute on Wednesday.




The discussion, which focused on "Curricula Reform and Human Rights," was attended by academics, analysts, rights campaigners, representatives of four political parties and mediapersons, according to a press release issued by the institute.

Dr AH Nayyar, an education expert and physicist, gave a presentation about the findings of his research on textbook content and curricula reform in the country. He said there was an alarming quantity of religious contents in English, Urdu and Social Studies textbooks. He said the religious content could lead to indirect inculcation of jihad and religious intolerance.




Nayyar said the current state of the country's curricula violated the constitutional safeguards given to non-Muslim students in Pakistan.

Former Ambassador to the United States and Jinnah Institute Executive President Sherry Rehman observed that the rise in religious content in Pakistan's textbooks coincided with a growing disparity between public and private education.

Rehman said the issue of curricula reform had to be addressed sensibly and with maturity. She admitted that any efforts to legislate for curricula reform would face serious challenges but such efforts are required to ensure the safety of future generations.

The 18th Amendment afforded provinces an opportunity to address education problems but reformists were under pressure where religion is concerned, said Jinnah Institute Senior Fellow Raza Rumi.




Rumi, however, praised some positive developments including a growing middle class and increasing urbanisation, both of which had prompted higher enrolment rates and a greater demand for education, particularly in Punjab.

Children's Global Network Pakistan Chief Executive Officer Mehnaz Aziz said it was important to link curriculum debate to the grass-roots level. She said parents need to be included in this discourse.

Dr Khadim Hussain of the Bacha Khan Institute said textbooks in Khyber-Pakhtunkhwa contained and cited viewpoints of religious and political leaders and that history was being interpreted largely through a religious lens. He revealed that  a working group appointed by the PTI-led coalition government has recommended to remove the reforms introduced by the former provincial government with a pro-jihad content.

However, PTI leader Shafqat Mehmood expressed his ignorance about such move. Some of the participants also voiced their concern at the promotion of intolerance and religious content by media.

Other speakers highlighted growing disparity in career and higher education opportunities between students of English and Urdu-medium schools and urged the need for a common curriculum.

The role of powerful religious lobbyists holding senior education experts hostage and the feasibility of common learning objectives were also discussed during the discussion.

Published in The Express Tribune, September 26th, 2013.